|
|
Entrepreneurship is THE driving force behind the growth of Silicon Saxony and its members. In the corresponding competence area, we deal with topics such as start-ups and growth, but also with so-called soft issues such as diversity and sustainability. The topics relating to cluster management in the narrower sense are also assigned to this competence area.
The competence area also promotes exchange between start-ups, established companies and research institutions in order to jointly develop innovative solutions and open up new markets. In addition to financing, the support also focuses on consulting, coaching and networking.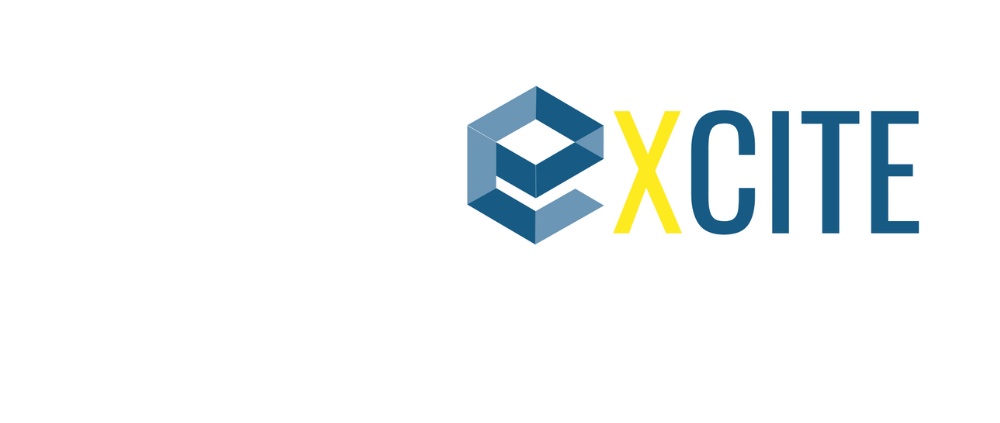 EXCITE aims to strengthen cluster management and facilitate exchange and strategic partnership between cluster staff and cluster members by using the ClusterXchange system. ClusterXchange is a new pilot project to promote short-term exchanges to better connect industrial ecosystems in Europe. The focus of the project will be skills, processes and services related to digital transformation – both in relation to the cluster organization itself and to its members, in order to be able to support them in successfully accessing global markets.
In the Silicon Eurocluster project, we are continuing our networking with European cluster partners who are also active in the field of microelectronics or digitization. There is the possibility for small and medium-sized enterprises to obtain financing for their own projects.