|
|
Silicon Saxony Magazine NEXT
The present and future are digital – and we live in the middle of it! In our technology magazine NEXT, you can find out all about the latest developments in microelectronics, skilled workers, software and smart systems. We show you how rapidly the world is developing in the technology sector and how exciting it might look tomorrow. Join us to discover innovations, tech players, gimmicks and much more to marvel at!
NEXT is a monothematic and hybrid trade magazine. Get a quick overview into a specific topic area via the 20-page teaser booklet. Immerse yourself in thoroughly researched online articles. With plenty of free space for the eye you go on a discovery tour. Cards, graphics, numbers, statements, faces and numerous pictures provide variety and the best entertainment. And of course the whole thing in German and English.
NEXT 01/2023: Smart Systems
NEXT on the topic of "Smart Systems" provides a well-founded, varied and exciting insight into relevant topics of the smart world – from the question of what makes a system "smart" in the first place, to European players, to "deep dives" into the areas of Smart Factory, Smart Building, Smart Logistics and Smart Mobility. We also cover various technology focal points from hardware, software and connectivity, as well as cross-cutting topics such as sustainability, energy efficiency and how AI will change the smart world.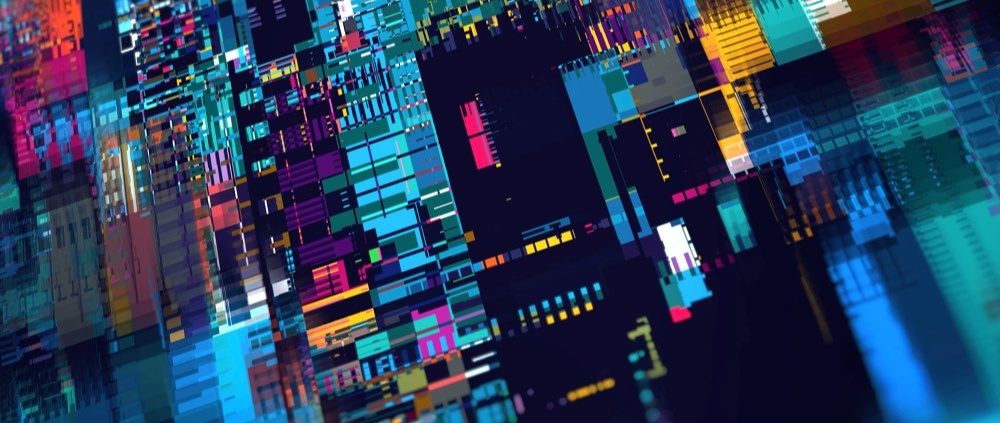 NEXT 02/2022: Microelectronics
Production stops, supply difficulties, price increases – the semiconductor shortage highlighted the importance of the microelectronics industry. In Saxony, too, work continues on ending the shortage – with excellent research, new materials, forward-looking technologies and fully automated factories. Our booklet provides an overview of all relevant topics related to microelectronics.
NEXT 01/2022: Professionals
With NEXT on the subject of skilled workers, we are addressing the central and major challenge facing our industries: the increasing shortage of skilled workers. Find out about exciting solutions, recruiting formats, the enthusiasm of generations "Z" as well as "Alpha" and much more. Together with you, we are already committed to those who will shape our ever-changing working world tomorrow.
Your contact person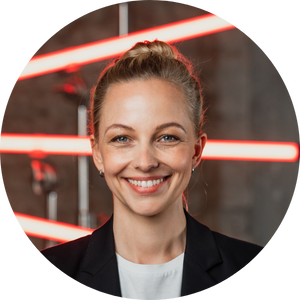 Upcoming issues
Call for content participation or the opportunity to place ads and mention of upcoming topics:
November 2023: Software
Software is ubiquitous, yet difficult for many to grasp. How does it work? What does it enable us to do? What is being developed in Saxony, Germany and the world in this area? How are quantum computing, artificial intelligence and the like changing traditional programming jobs? We look with you into an exciting industry.