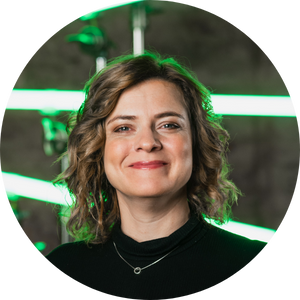 Yvonne Keil
GlobalFoundries Dresden
NEXT – In the spotlight: Microelectronics
Dear Readers,
Production stops, supply difficulties, price increases – the semiconductor shortage highlighted the importance of the microelectronics industry. Saxony is also continuing to work on ending the shortage – with excellent research, new materials, forward-looking technologies and fully automated factories. Our booklet provides an overview of all relevant topics related to microelectronics. It also offers the possibility of obtaining in-depth information online.
Look forward to exciting details on chip production, application areas, future-proof jobs and the immensely important promotion of the industry. You will be amazed at the importance of microelectronics in your life as well.
Enjoy the reading.
Yours Yvonne Keil
Silicon Saxony Board Member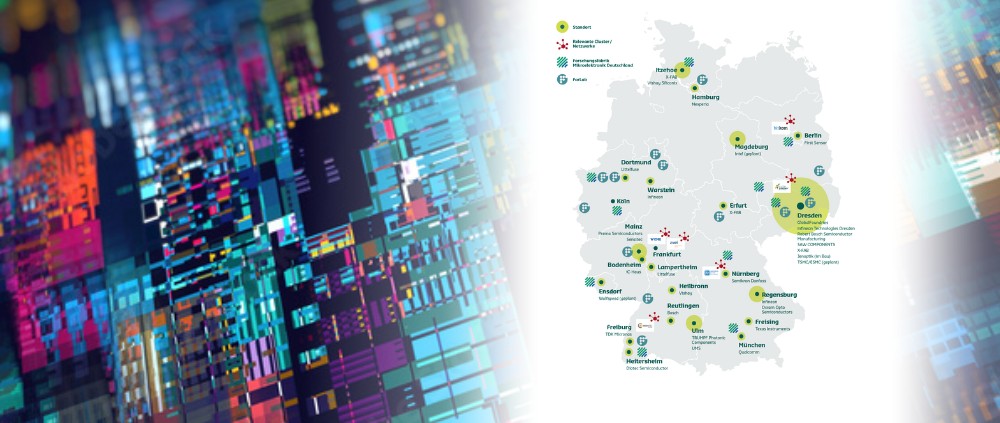 Germany's microelectronics
landscape – The semiconductor heart
Europe beats here
Absolutely cutting-edge research, world-class product development, highly and fully automated production factories – the semiconductor heart of Europe beats in Germany. Locations such as the microelectronics valley Silicon Saxony in particular have long since made a name for themselves worldwide. But where are the chips of tomorrow actually being developed? Where are the big fabs in the industry? Which companies and institutions shape the German semiconductor market? Our location map provides a quick overview.
Your contact person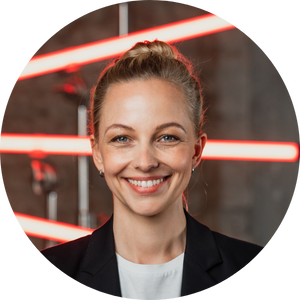 Upcoming issue
Call for content participation or the opportunity to place ads and mention of upcoming topics:
November 2023: Software
Software is ubiquitous, yet difficult for many to grasp. How does it work? What does it enable us to do? What is being developed in Saxony, Germany and the world in this area? How are quantum computing, artificial intelligence and the like changing traditional programming jobs? We look with you into an exciting industry.