|
We organise our association and networking work in the five specialist areas of microelectronics, software, smart systems, skilled workers and entrepreneurship. In these areas we promote networking, knowledge and technology transfer as well as the concrete cooperation of our members and partners. Each department is not only assigned the relevant technology topics, but also cross-cutting issues such as technological sovereignty, security or sustainability, to which we dedicate ourselves emphatically.
The backbone of each department are our working groups and strategy groups. Together, we drive forward projects, collaborations, publications and events in these groups. In doing so, we rely on the active cooperation of our members and supporters, because we follow the "bottom-up" strategy.
This means that in most cases the initiative for working groups, topics or projects comes directly from the member companies and institutions. The Silicon Saxony office takes up these threads and supports the organisation and implementation as well as the intensive exchange with the presidium, board and scientific advisory board.
The core topic and origin of Silicon Saxony is microelectronics manufacturing and the associated supplier, automation and development topics in regional, national and global interaction along the entire value chains. In addition to the exciting companies and institutions at the site, the "Microelectronics" department also offers ample opportunities for exchange and collaboration in working groups, events and projects.
Around 2,900 companies work in the software sector in Saxony. In these companies, approximately 35,000 employees subject to social insurance contributions work daily on the development, adaptation and implementation of the latest software solutions. The "Software" department supports this endeavor with numerous working groups, events and projects. The goal is to develop Saxony into a leading software state.
The thematic focus of the department is the Internet of Things and all the systems and applications that are currently shaping it and will do so in the future. From wearable electronics to smart and connected mobility, smart manufacturing and agriculture, health and medical technology, smart homes, and even entire smart cities, the field of "smart systems" offers huge potential for exchange and collaboration.
The various activities of the "Professionals" department focus on two specific fields of action. By strengthening the promotion of young talent and recruiting international specialists, the Silicon Saxony industries should be able to more easily meet their personnel needs in the medium and long term. To this end, members and partners of our network work closely together in working groups, projects and events.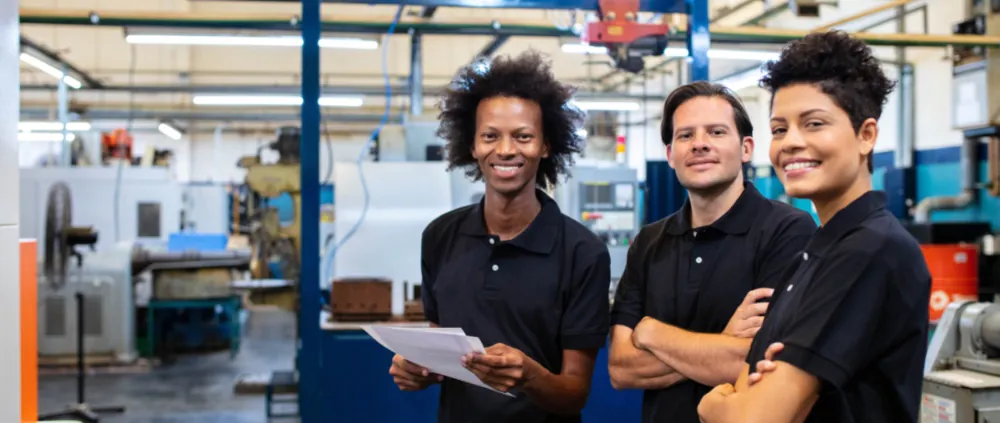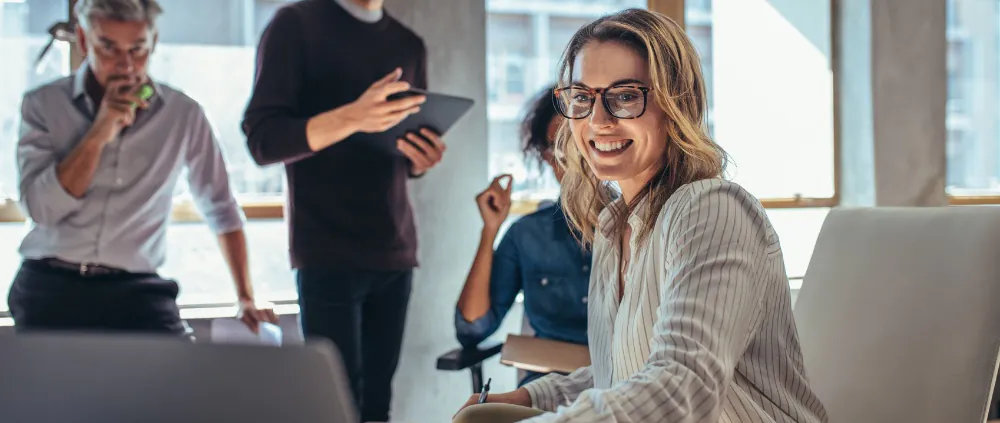 The "Entrepreneurship" department supports all companies in Saxony with its activities – from start-ups to large companies, from microelectronics to software. Whether in working groups, events or projects, the growth or scaling of existing companies as well as the exchange on the most important entrepreneurial topics is the focus here. Networking, sharing and growing together is the goal.
Your topic is not included?
Our department heads:inside look forward to your input.