Membership in Silicon Saxony involves more than being part of Europe's largest microelectronics network and one of Germany's largest ICT networks. Numerous services are available to members for free or at low cost. However, many achievements also result from the active participation in our network, the discourse at the location Saxony and Germany as well as the interaction of members and other players in the region.
Feel invited. Take part in our events, such as the working groups, the trade fair joint stands or specialist conferences. Get involved in one of the many grant, research or development projects. Spread the word about your competencies, services, solutions, news and dates on our high-reach platforms – whether it's a website, social media, NEXT magazine, event or project. Together is the keyword that makes the difference in a network like ours.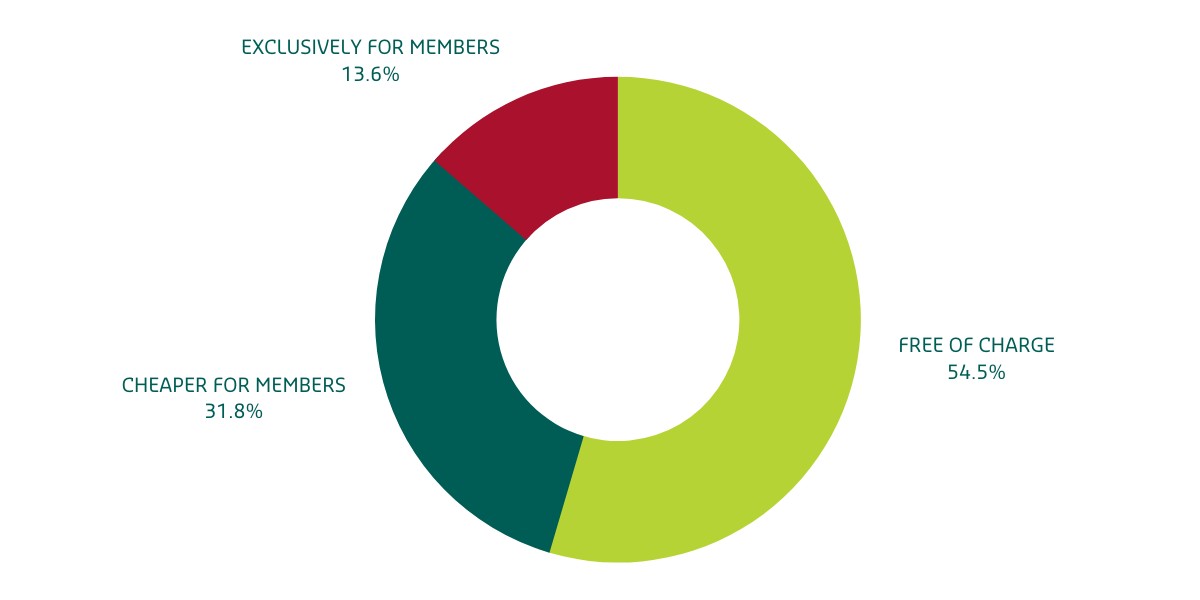 Numerous services of our network are available to members and non-members alike. While members are granted sometimes substantial discounts up to free use, non-members can still purchase these services without any problems. However, membership is usually the cheaper and more effective solution. Because in combination with the exclusive services for members, an overall portfolio is created that makes membership a "must have" for small, medium and large companies.
Are you missing a service?