The shortage of labor and skilled workers has been the defining issue in recent years. Well over 100,000 jobs remain unfilled in the ICT sector. Small and medium-sized enterprises (SMEs) in particular, which according to the German government are "the backbone of the German economy," are being affected and are having to tighten their proverbial belts. Silicon Saxony is also increasingly concerned about this development. At the special request of its members, Saxony's largest high-tech network has therefore also been dedicated to this extremely challenging topic since 2020.
Making the regional and national projects, advice centers, employment agencies and personnel service providers and their services visible has been an important task ever since. A small Silicon Saxony team works closely with the various contact points in the employment and skilled labor sector to explore the sector's offerings for our members and partners. One approach is to support suitable services and work with experts to expand these or develop new solutions. Getting children, young people and students interested in working in the high-tech sector is another.
Together with and for our members, we work on developing new ideas, scouting exciting solutions and making them visible to our network and strengthening the exchange of ideas, e.g. in our working groups and strategy groups on HR topics. You too can get involved. Promote work in our industries. Join us in inspiring young people, immigrants and people looking to change careers to become part of our cluster.
Networking of education and science: The content of the course is requirements and methods for the design of integrated circuits from the perspective of industrial production. The offer originated from our IC Design working group.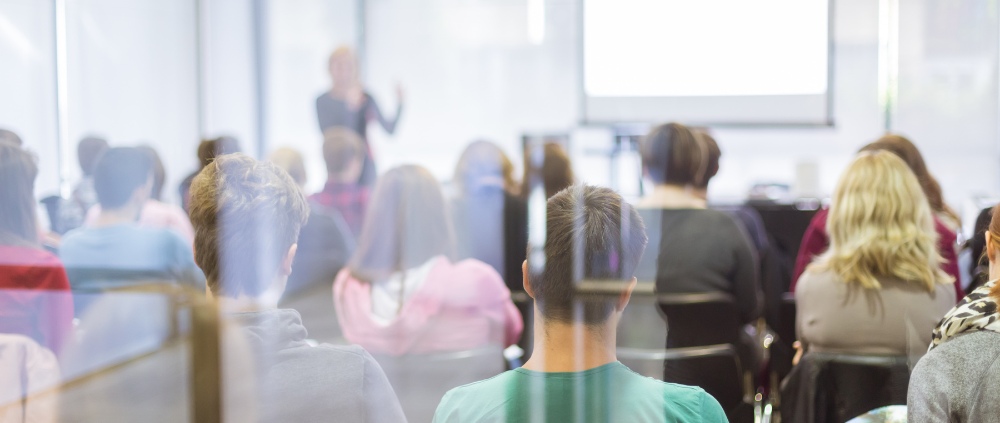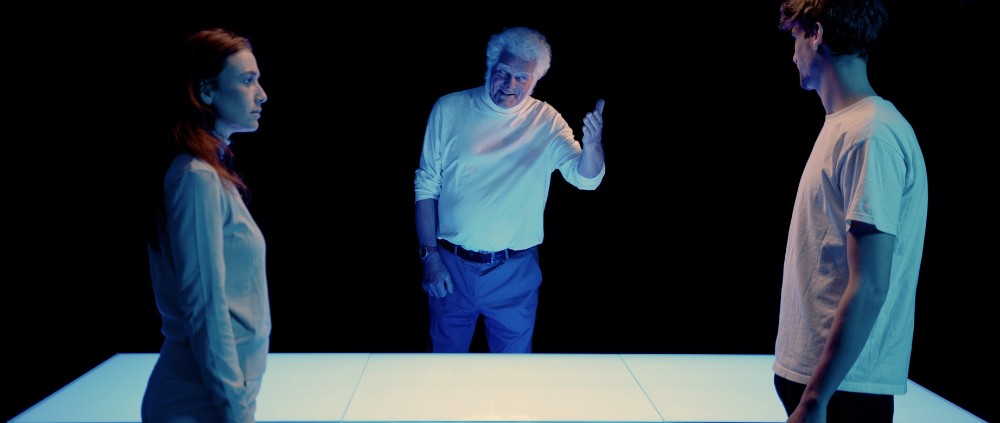 Saxony needs IC designers
Change The World – Edition 2025
To get young people interested in chip design, 15 Saxon companies joined forces and produced a recruiting video in the style of modern NETFLIX series. In the movie, Emma, a chip designer from the year 2050, accidentally meets Max, who works as a chip designer in the year 2025. Silicon Saxony led the project.
Strategy paper: Securing skilled workers 2030
Many numbers, many statistics have been moved, quoted, discussed in the past months. As a result, they all painted the same picture: Germany is heading for an enormous shortage of skilled workers, and is already in the middle of it in some sectors and occupational fields. Our strategy paper provides concrete recommendations for action.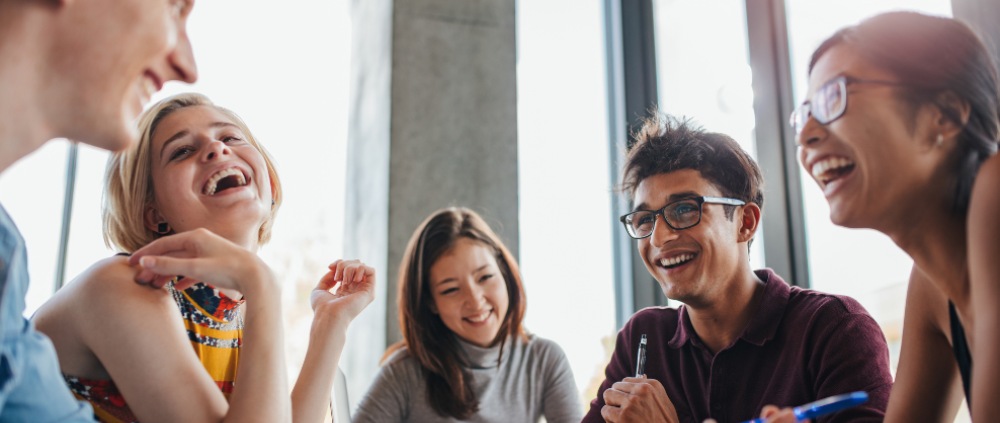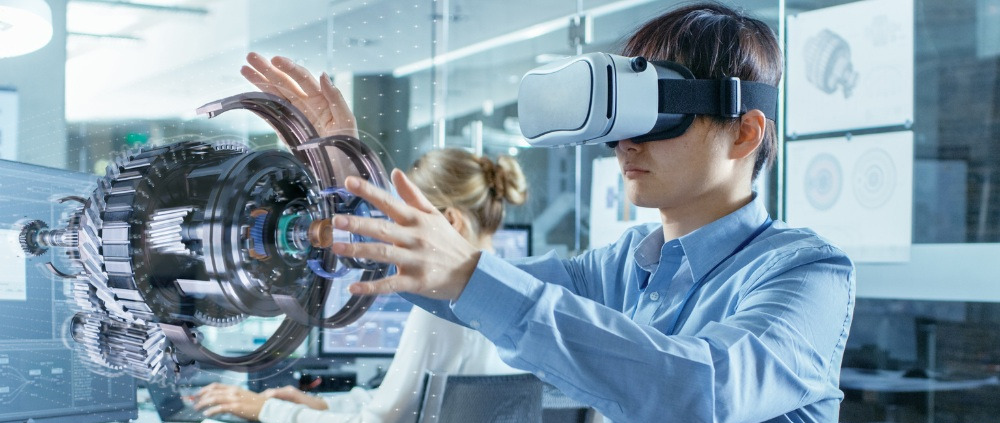 Analysis of EU project METIS
European semiconductor manufacturers and their suppliers are suffering from an increasing shortage of skilled labour. The EU METIS project analysed which profiles are particularly in demand. Specialists are being sought for both production and development departments. We present the most frequently sought-after job profiles.
Strong network – strong performance