NEXT – In the spotlight: Smart Systems
Dear Readers,
We now encounter smart systems everywhere. The smart watch on your wrist. The almost autonomously driving car in city traffic. The factory that produces fully automatically. The house that welcomes its residents:inside bright and warm. But what does "smart" actually mean and what potential do smart systems offer in a wide variety of application areas ranging from leisure and health, to home and production, to transport and logistics?
Our booklet gives you an entertaining and practical insight into these and other relevant issues – from the small sensor to the "dark fab". Dive with us into the smart world of today and tomorrow. As usual, exciting and in-depth information and articles await you on the web behind all QR codes.
Enjoy the reading,
Your Stefan Uhlig
Head of Department Microelectronics & Smart Systems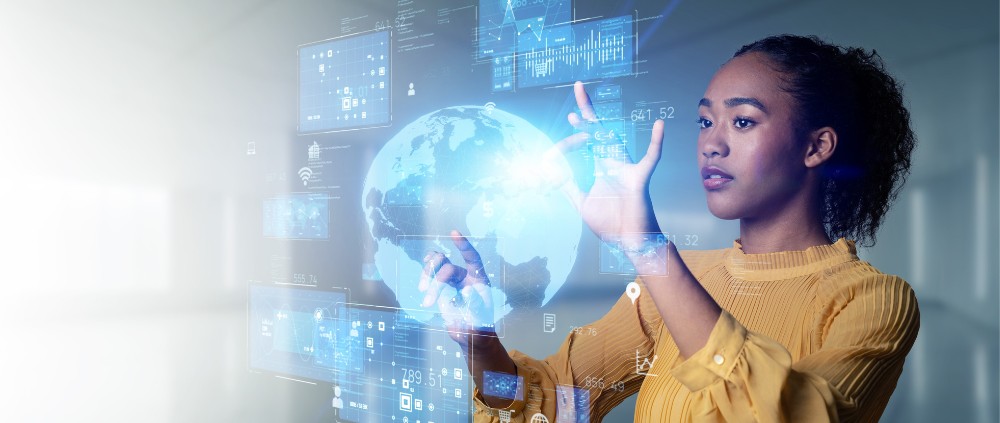 Progressive technology development
Smart systems: At high speed into an exciting future
The roots of smart systems go back to the last century. The integration of AI into smart systems now promises to exponentially accelerate progress to date. The high-tech and semiconductor companies in Saxony are an important driving force and technological trailblazer – along the entire value chain.
Your contact person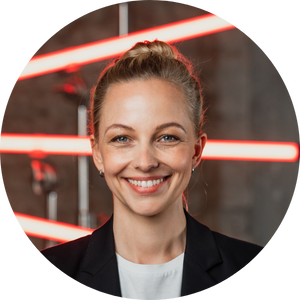 Upcoming issue
Call for content participation or the opportunity to place ads and mention of upcoming topics:
November 2023: Software
Software is ubiquitous, yet difficult for many to grasp. How does it work? What does it enable us to do? What is being developed in Saxony, Germany and the world in this area? How are quantum computing, artificial intelligence and the like changing traditional programming jobs? We look with you into an exciting industry.