Companies and organizations are increasingly moving their IT infrastructures to the cloud. This offers numerous advantages such as scalability, flexibility, cost efficiency and higher availability of data as well as applications. Especially in times of remote working and digital transformation, the cloud is an important factor for successfully implementing business processes and ensuring competitiveness. In addition, the cloud enables the use of innovative technologies such as artificial intelligence, Big Data and IoT, which help companies to optimize their processes and open up new business areas.
Saxony has undergone strong development in the cloud sector in recent years and is now an important location for cloud technologies and services. Especially in the cities of Dresden and Leipzig, there are numerous companies and research institutes that deal with cloud technologies and develop innovative solutions.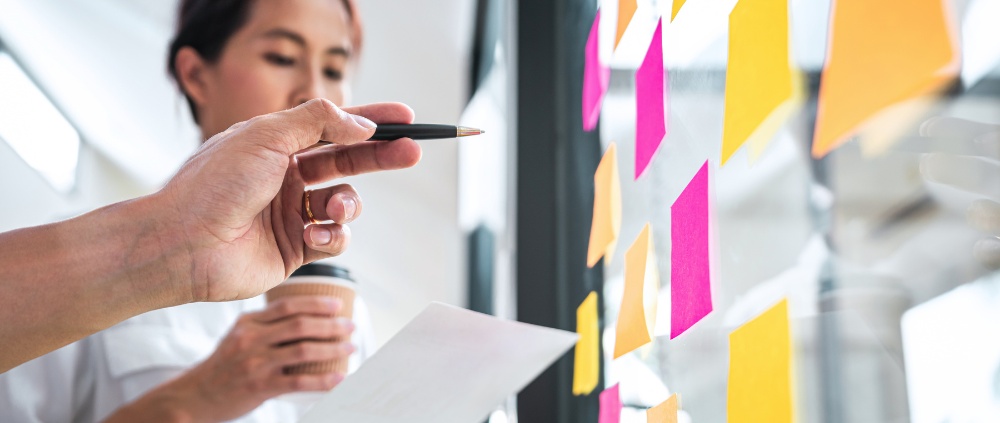 Become part of the Silicon Saxony working group "Cloud Transformation". Exchange information regularly with experts and users in the field.