Diversity in the workplace is not just"nice to have", but must be an essential part of sustainable must be an essential component of sustainably successful corporate management. Diversity is not a task for HR departments alone. A lived openness for Diversity requires managers as role models, team development to addressto address differences and find a way to work together, andongoing strategic thinking about what diversity actually means for organizational development. means in concrete terms.
Would you like to advance the area of diversity in your company? Then join our"Diversity & Inclusion" working group or read our German strategy paper on securing skilled workers, including concrete recommendations for action on diversity in the workplace.
By signing the Charter of Diversity 2019, Silicon Saxony also wants to encourage its members to commit to Saxony as a cosmopolitan business location. "As diverse as the high-tech location Silicon Saxony is, as diverse and colorful are the more than 70,000 people who research, develop and produce state-of-the-art information and communication technology here. We stand up for cosmopolitanism, tolerance and equality – for an economic region in which everyone feels equally at home. We will work to support the implementation of these guiding goals in our industry environment and set a good example as a network with almost 450 members," says Managing Director Frank Bösenberg.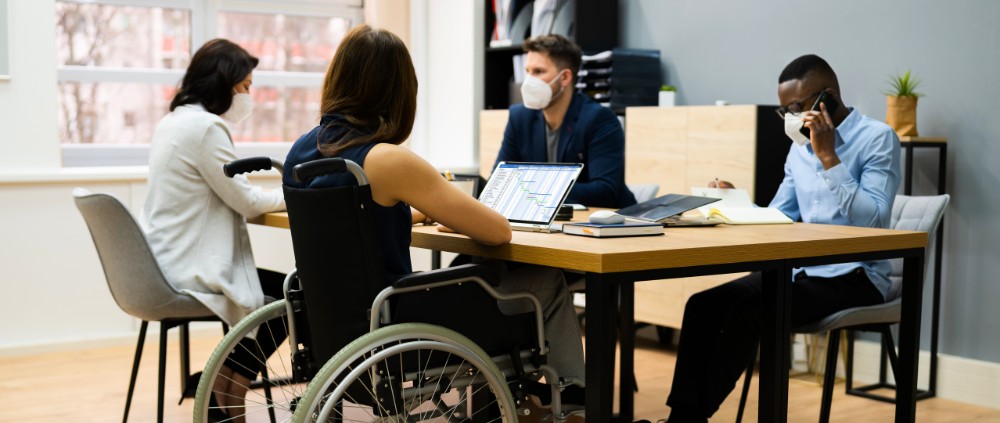 The working group "Diversity & Inclusion" offers an information and exchange platform that is specifically aimed at managing directors, diversity, feel good and HR managers from small, medium-sized and large companies, research facilities and institutions. Silicon Saxony's goal with this working group is to support its members in their current and upcoming challenges.