PAL – Perspective Work Lausitz
Establishment of a competence center for the work of the future in Saxony and Brandenburg
The "Perspektive Arbeit Lausitz" project is developing and establishing cross-industry demonstration centers. These take the form of Living, Learning, Innovation and Mobile Labs, which focus on people's work and are geared primarily to the needs of Lusatian companies.
The labs offer the opportunity to learn about innovative technologies such as AI or data-based assistance systems and to experience new didactic methods for skills development.
Four universities – Cottbus University of Technology, Dresden University of Technology, Mittweida University of Applied Sciences and West Saxony University of Applied Sciences Zwickau – and 23 companies and associations from Saxony and Brandenburg are pooling their expertise with the aim of making work in Lusatia effective, attractive and healthier through artificial intelligence (AI) systems.
Profile
Duration: November 2021 – November 2026
Funding program: Federal Ministry of Education and Research (BMBF)
Target group: Small and medium-sized enterprises (SMEs), large companies, universities and colleges, associations and public authorities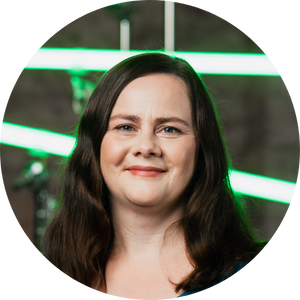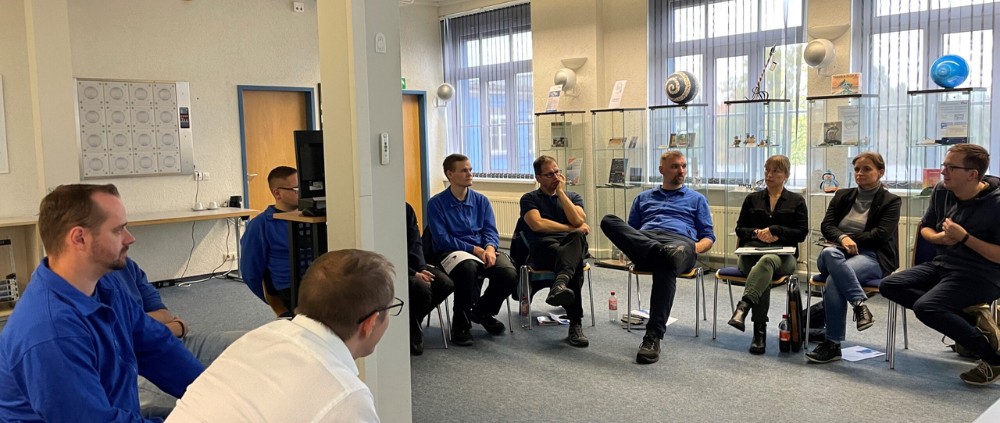 Would you like to introduce AI or data-based assistance systems in your company? We support you with a workshop. As part of our PAL project and beyond, we offer introductory workshops for digital assistance systems and AI applications (introduction, acceptance, legal framework, specific company project). The focus here is on involving employees at an early stage in the introduction process. If you are interested, please contact Katrin Meusinger.
Click here for an insight into a workshop held as part of the PAL project at IMM electronics GmbH in Mittweida.
The project at a glance
Learn about innovative technologies such as data-based assistance systems
Innovative work design, digital and intelligent support for workers
Support of learning processes with digital working tools
small and medium-sized enterprises (SMEs)
companies located in Lusatia
Industries: Mechanical engineering, metal processing, electrical industry, technical services, information technology
Accompanying the development of digital support tools for the world of work and for use in work research
Practice-driven further development, exchange of competencies and integration of current research results
Demonstration centers (labs), integrated study and transfer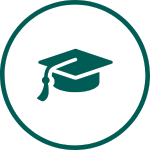 Partner companies and associated partners from Saxony and Brandenburg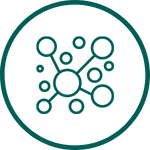 Network partners, including Silicon Saxony
You would like to be informed regularly about events and news from the project activities? Then sign up for the PAL newsletter right away.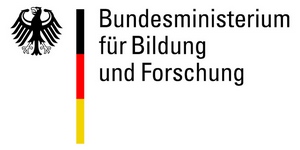 PAL is funded by the German Federal Ministry of Education and Research (BMBF).