Tokyo Electron Europe Limited – German Branch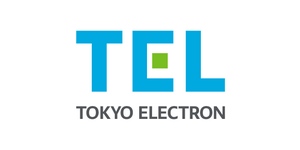 Moritzburger Weg 67 / Haus D
01109 Dresden
Products and Services:
Established in 1963, Tokyo Electron Limited (TEL) is a world-leading supplier of semiconductor production equipment and related services for the semiconductor industry.
TEL develops, manufactures and markets a broad lineup of products, including coaters / developers, plasma etch systems, thermal processing systems, single wafer CVD systems, surface preparation systems and wafer probers. Our primary products hold top market shares worldwide, and our research and development capability is recognized as being among the best in the world.
With a network spanning 12 countries in North America, Europe and Asia, Tokyo Electron supports a diverse product and customer base with strategically located research & development, manufacturing, sales and service locations. Our goal is to provide the best and most appropriate field support and to maximize the performance and productivity of customers equipment.
From our local Branch office in Dresden, more than 100 employees are supporting semiconductor manufacturers in Germany and all over Europe.