Deutsche Telekom MMS
E-Commerce
·
Innovation
·
Internet portals
·
Intranet portals
·
Web IT-Management
Communication
·
Computers
·
Custom / Individual software
·
E-Commerce
··
Innovation
·
Internet portals
·
Intranet portals
·
Software
·
Web IT-Management
brand eins bester berater
·
kununu top arbeitgeber
·
lünendonk digital experience service provider
·
pac best in class
·
top supplier retail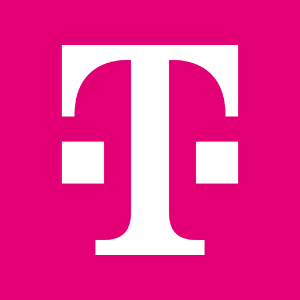 Riesaer Straße 5
01129 Dresden
Telekom MMS begleitet Unternehmen bei der digitalen Transformation und entwickelt zukunftsfähige Geschäftsmodelle für digitale Erlebnisse. Als führender Digital Experience Service Provider bietet Telekom MMS kundenzentrierte End-to-End-Lösungen und macht Digitales erlebbar. Mit rund 2.200 Beschäftigten an neun Standorten und einem Jahresumsatz von 220 Mio. € im Jahr 2022 bietet das Unternehmen ein dynamisches Web- und Application-Management und sorgt mit einem akkreditierten Test-Center für höchste Softwarequalität, Barrierefreiheit und IT-Sicherheit.
About T-Systems Multimedia Solutions GmbH
T-Systems subsidiary Multimedia Solutions develops Internet-based solutions for large corporations and medium-sized companies. Around 1,000 employees are transforming web innovations into services for the digital business and private environments of customers from all industries. Amongst these are solutions for e-commerce and information & knowledge management. This year has seen the company
top the New Media Service Rankings for the eighth consecutive time.
For further information please visit: https://www.t-systems-mms.com