Polytec GmbH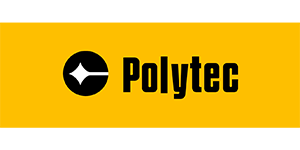 Polytec-Platz 1-7
76337 Waldbronn
Measuring, characterizing and visualizing microsystems and MEMS in 3D
Shaping the future since 1967
Polytec is a leader in optical measurement technology with more than 50 years of experience, subsidiaries all around the globe and around 500 employees. Polytec provides all-in-one the development, manufacturing, and distribution of cutting edge optical measurement solutions for industry and research.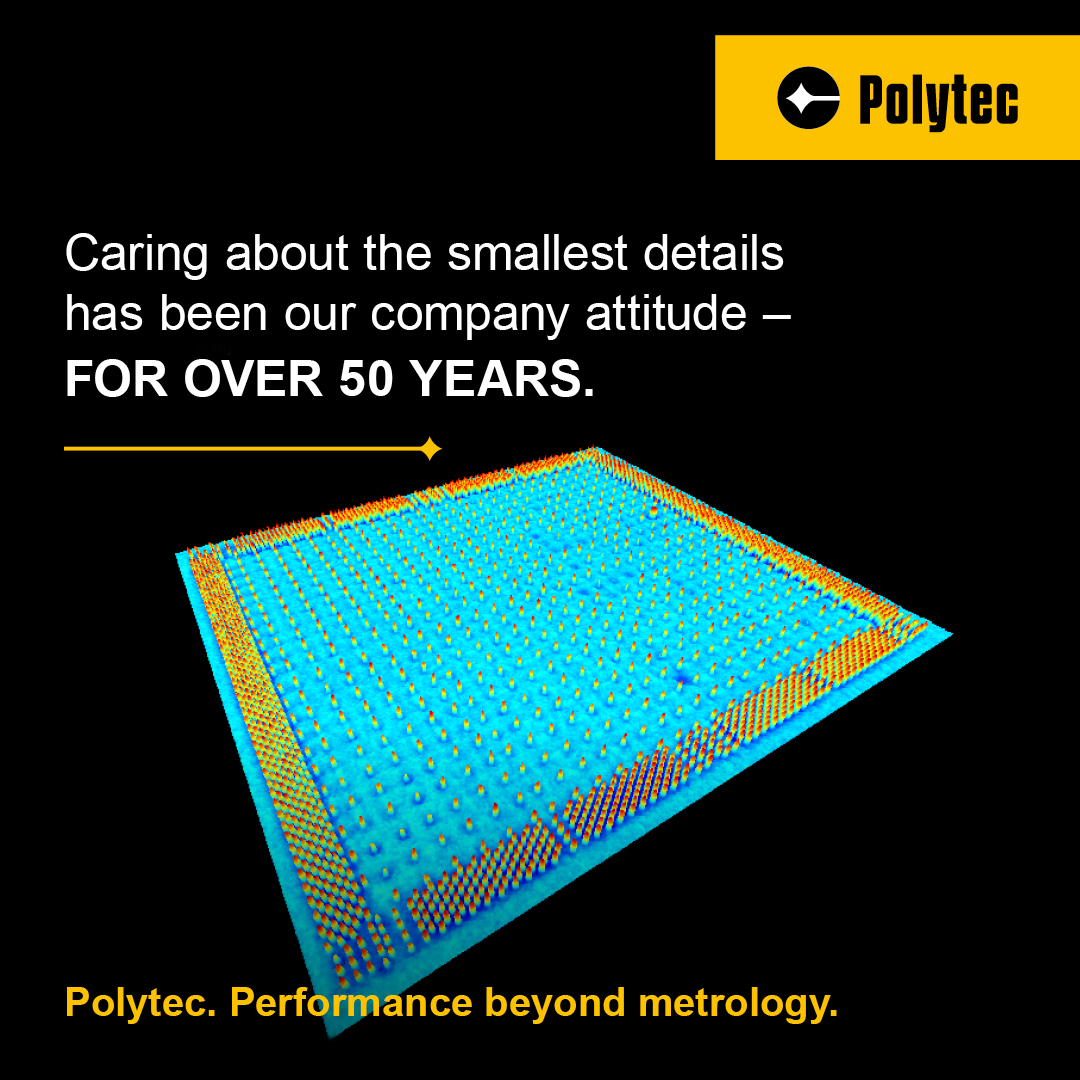 Measuring, characterizing and visualizing microsystems and MEMS in 3D
Optical 3D metrology
The optical 3D surface metrology line TopMap provides innovative and precise measurement and quality control solutions for reliable evaluation of high-precision and functional surfaces – whether for in-line or laboratory testing. TopMap optical profilers from Polytec help adjusting manufacturing parameters, staying within production tolerances and improve the overall process capability.
Characterizing static and dynamic MEMS properties
MSA Micro System Analyzers from Polytec validate the dynamic behaviour and topography of MEMS and microsystems reliably with utmost precision. Determine transfer functions, use unique all-in-one instruments for both the static and dynamic 3D characterization of microsystems, measure and see through Si encapsulations and integrate your test-setup into (vacuum) probe stations.
From measurement systems to consulting and support in every stage to contract measurement
PolyXpert services, rentals and support
Our commitment is offering first class service and a strong partnership throughout all phases, from free feasibility studies over on-site consulting, support for in-line integration plus a 4 years warranty and lifetime software updates for the entire TopMap line of optical profilers. Measure our commitment!