pmdindustrial gmbh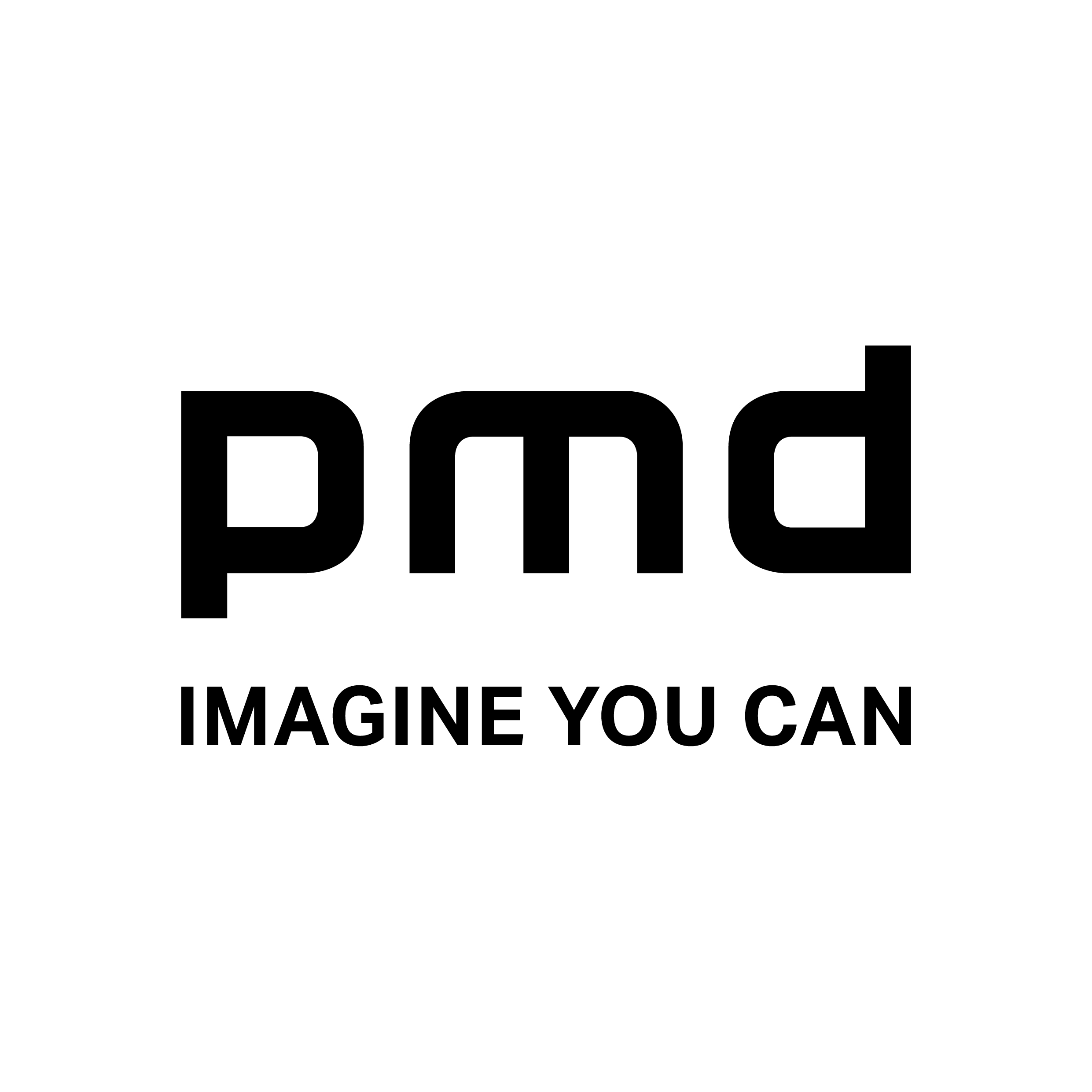 Plattleite 19a
01324 Dresden
Dipl.-Ing. (FH), M.Eng Gunar Gruss
About PMDTechnologies GmbH
PMDTechnologies, a fabless IC company
is the worldwide leading 3D ToF CMOS-based digital imaging supplier.
Founded in 2002 as a spin-off from the Center for Sensor Systems at the
University of Siegen, PMD owns over 40 patents worldwide concerning
PMD-based applications, the PMD (Photonic Mixer Device) principle and
its realization. By 2010, the company had sold some 100,000 PMD sensors
in various markets and applications. More than 60 highly-skilled
engineers are employed by the German-based corporation headquartered in
Siegen, working mainly on chip design, quality assurance and in the
area of pre-series and product development.
For more information, please visit www.PMDTec.com.