Particle Measuring Systems Germany GmbH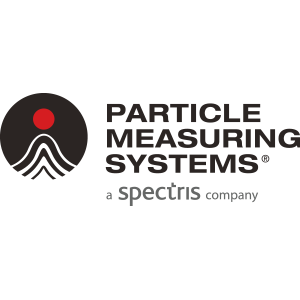 Maria-Reiche-Straße 1
01109 Dresden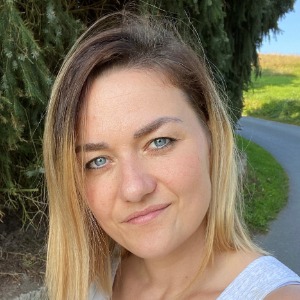 Particle Measuring Systems (PMS) ist ein weltweit führender Anbieter von Lösungen zur Kontaminationsüberwachung. Mit mehr als 50 Jahren Erfahrung bietet PMS hochwertige Produkte, Dienstleistungen und Lösungen zur Sicherstellung von Sauberkeit und Produktqualität in Reinräumen, bei der Herstellung medizinischer Geräte, in der pharmazeutischen Produktion und in anderen kritischen Produktionsumgebungen. PMS engagiert sich für eine sauberere, gesündere und produktivere Welt durch seine Bemühungen um Nachhaltigkeit und sein Engagement für Spitzenleistungen.
Mehr Informationen finden Sie hier.
Particle Measuring Systems specializes in viable and nonviable particle counters that measure and monitor contamination levels in clean and controlled environments. Since 1972, our knowledgeable and experienced team has been developing innovative technologies to advance the cleanroom monitoring industry. Led by our technology which provides accurate and reliable results and information for our clients, Particle Measuring Systems is one of the world's leading companies and manufacturers for particle counting instruments, and molecular and microbial monitoring.
A cleanroom is a controlled environment to manufacture products to help improve yield and meet regulatory requirements. At Particle Measuring Systems, we lead this industry of cleanroom particle counters and contamination monitoring worldwide by actively developing our instruments to perfection. Anything less is unsatisfactory.