NXP Semiconductors Germany GmbH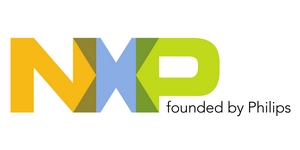 Am Waldschlößchen 1
01099 Dresden
Development Manager Channel Reception
Products and Services:

NXP Semiconductors Dresden AG develops complete system solutions (ICs, reference designs, software and support tools) for wireless communication. These are based on a powerful and configurable architecture, that is optimized for multi protocol applications for the WLAN standard IEEE 802.11 and for the new digital TV standards DVB-T/ DVB-H.
The system solutions can be used for a variety of applications, where data need to be transferred wireless and with high speed, e.g. in computing and network products, in audio/video and multimedia applications as well as in medical systems, mobile phones and in receiver for digital TV.