National Instruments Dresden GmbH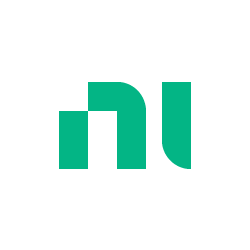 Am Waldschlößchen 2
01099 Dresden
NI equips engineers and enterprises with systems that accelerate productivity, innovation, and discovery.
NI location Dresden
NI's R&D Center in Dresden – National Instruments Dresden GmbH – works in the field of wireless communications, a fast paced and dynamic environment. Our special focus is on software and hardware development that is used both, for prototyping and testing of 5G and 6G communications systems.
NI Dresden is in the business of verification and testing of wireless communication systems before they even exist. This is called rapid prototyping. Our platform works like a flight simulator: engineers at clients can try out different algorithms and technologies before the final design of the product is fixed. New product ideas and technology can be verified on this platform very early in the development process. This minimizes risk, saves costs, and shortens the time to market.
Our customers are R&D departments of the wireless communication industry as well as universities and research institutes.