htt high tech trade GmbH
Failure Analysis
·
Fehleranalyse
·
Laboatory and Test Equipment in the Semicnductor Industry
·
Laboatory and Test Equipment in the Semiconductor Industry
·
Probe Cards
·
Production-
·
Qualification
·
Qualifikation
·
Temperature Testing
·
Test
·
Wafer ID Reading
Applikationen
·
Mikro- / Nanoelektronik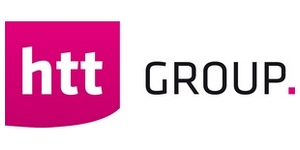 Zur Wetterwarte 50, Haus 337/B
01109 Dresden
Products and Services:
Probe Cards built in Epoxy Technique
Europe Service Center for Microspring Probe Cards, Modification, Application Support, Repair
Metal Blade-, Low Leakage-, 50 Ohm Ceramic Microstrip-, Ferrit Epoxy-, Hybrid Cicuit-, Probe Cards
Probe Cards for Wafer Level Burn-In
Solutions for Applications with High Current (Automotive) and for Test in Low Temperature Environment
Probe Cards for Your Specific Test Application
Development and Delivery of Customized PCB's and Motherboards
Supplier for Production-, Laboratory and Test-Equipment in the Semiconductor Industry
Equipment Safety/CE Modification
Surplus Equipment Sales/Service
Spare Parts for Older Equipment
Hybrid Probe Card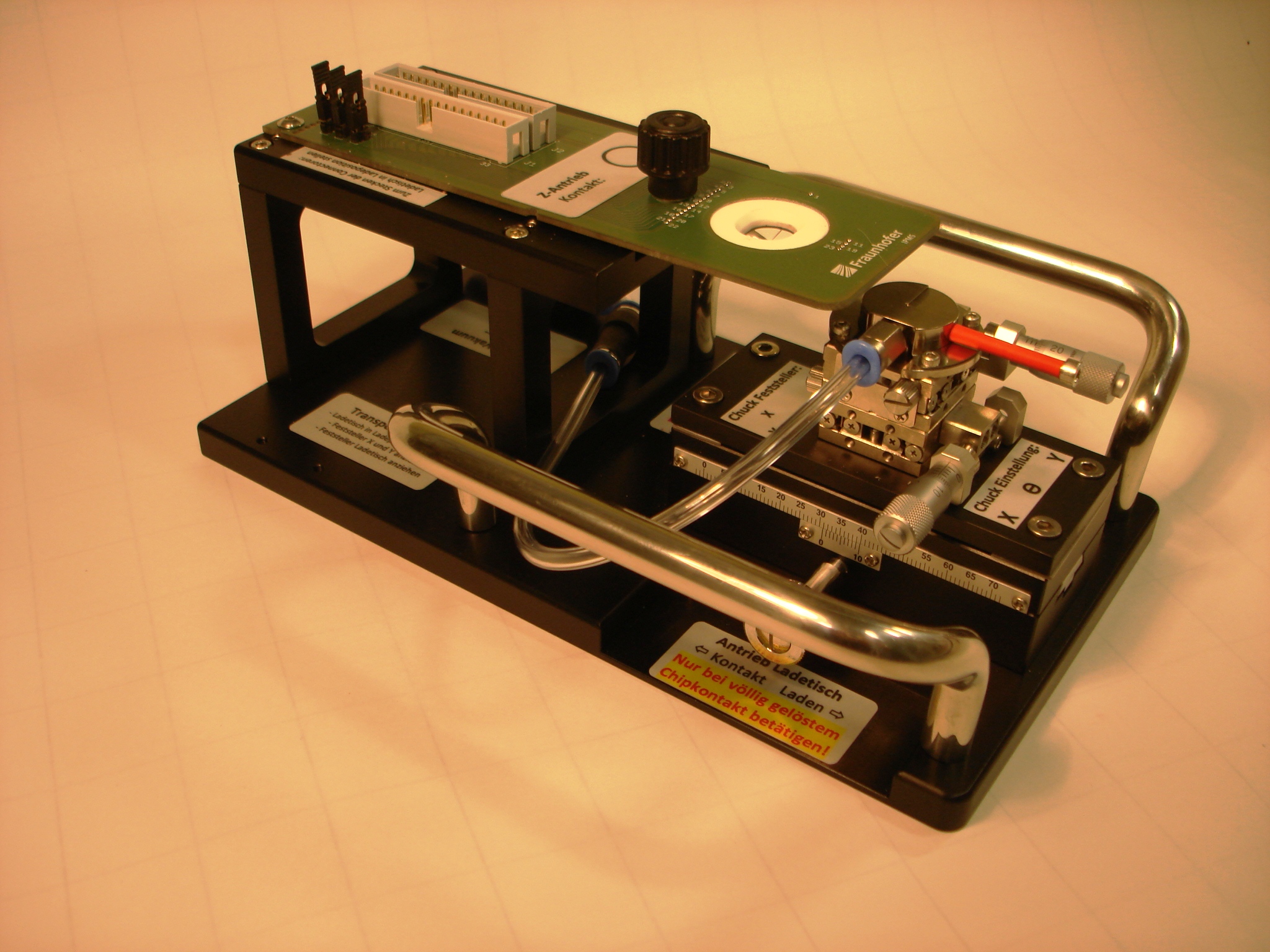 Beside all kind of Probe Cards htt supplies customized Mini Probers. The HTT Mini Prober
is a Manual Wafer Prober for Failure Analysis and General Diagnostic on separated single DUTs
or sensor devices. The chuck can hold and place one DUT under the minimized Probe Card.
The HTT Mini Prober can be operated in any kind of chamber (hot, cold, vacuum) or it can be placed
under analysis tools. Customized Mini Probers ar possible in several variations (with Peltier element,
multi DUT …).