FormFactor GmbH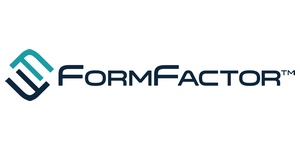 Süss Str. 1
01561 Sacka
Cascade Microtech GmbH (formerly SUSS MicroTec Test Systems GmbH) is a subsidiary of Cascade Microtech, Inc., a worldwide leader in the design, development and manufacture of advanced wafer probing solutions for the electrical measurement and test of semiconductor integrated circuits and chips.
For 20 years, the location in Saxony's Thiendorf (near Dresden) has been developing and manufacturing complex solutions for engineering and production testing of wafer substrates. This location specializes in design and production of systems used in many advanced applications including MEMS, high frequency, and optoelectronics.
For more information please visit our website www.cascademicrotech.com.