ENTIRETEC AG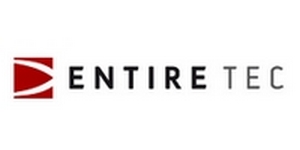 Pforzheimer Str. 33
01189 Dresden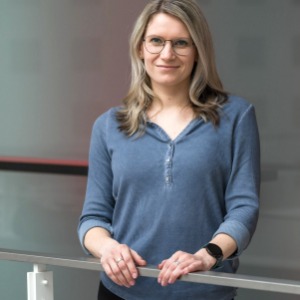 ENTIRETEC ist ein weltweit agierender Managed Services Provider und Spezialist für Netzwerk- und Security-Technologien. Branchenübergreifend unterstützen wir globale Geschäftsstrategien unserer Kunden mit hochverfügbaren und sicheren IT-Lösungen und kombinieren diese maßgeschneidert zu zukunftsfähigen Antworten für Digitalisierung, Mobilität, Cloud und IoT.
Here, the exceptional is not exceptional. It is business as usual.
Because where network security, availability, international accessibility and flexibility are concerned, there is one thing we do not do: compromise.
What we do is excel. Our network solutions and managed services will precisely match your most complex requirement, using technologies which are elegant and robust. We will exceed your immediate expectations and anticipate your future requirements, delighting you today, and in the future.
Welcome to the world of ENTIRETEC.