Empfehlungsbund
Bewerberempfehlung
·
construction and installation
·
Design
·
Education
·
Electronic Technologie
·
Engineering
·
Fachkräfte
·
Jobs
·
Konstruktion
·
Maschinenbau
·
Mechatronics
·
Personal Agency
·
Personalmarketing
·
Physical Metrology
·
Quality Management
·
Wirtschaftsingenieurwesen
Applications
·
Energy Systems
·
Micro- / Nanoelektronics
·
Smart Systems
Aerospace
·
Applicants
·
Applications
·
Bewerberempfehlung
·
Communication
·
Computers
·
construction and installation
·
Design
·
Education
·
Electronic
·
Electronic Technologie
·
Energy Systems
·
Engineering
·
Engineers
·
Environmental Technoloy
·
Equipment
·
Fachkräfte
·
Jobs
·
Konstruktion
·
Maschinenbau
·
Mechatronics
·
Medical Technology / Pharma
·
Micro- / Nanoelektronics
·
Networks
·
Personal Agency
·
Personalmarketing
·
photovoltaics
·
Physical Metrology
·
Professionals
·
Quality Management
·
Rail / Automotive
·
Semiconductor Industry
·
Smart Recommendation
·
Smart Systems
·
Talents
·
Wirtschaftsingenieurwesen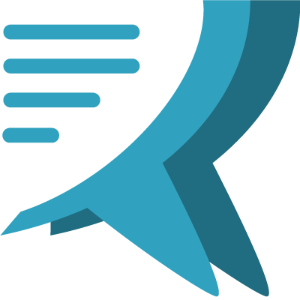 Pillnitzer-Landstr. 73b
01326 Dresden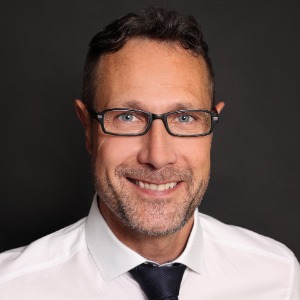 Entdecken Sie die zukunftsweisende Lösung für Ihr Recruiting in der MINT-Branche mit Empfehlungsbund, dem führenden Netzwerk für die gezielte Platzierung hochqualifizierter Talente. Das einzigartige Konzept des Empfehlungsbundes ermöglicht es Ihnen, talentierte MINT-Profis, die bisher noch nicht den passenden Arbeitgeber gefunden haben, erfolgreich zu vermitteln. Mit unserer spezialisierten Plattform bringen wir Ihr Unternehmen zusammen und schaffen so ein leistungsstarkes Netzwerk, das auf die Bedürfnisse der MINT-Branche zugeschnitten ist. Durch gezielte Empfehlungen innerhalb dieser Netzwerke finden Sie genau die hochqualifizierten Bewerber, die Ihr Unternehmen vorantreiben können. Als Mitglied des Empfehlungsbundes profitieren Sie von der effizienten Nutzung dieses exklusiven Fachkräfteempfehlungsnetzwerkes durch gezielte Bewerberempfehlung innerhalb spezialisierter Netzwerke, der Stärkung der regionalen MINT-Wirtschaft, dem Ausbau Ihres beruflichen Netzwerks, effektivem Recruiting und der Stärkung Ihrer Arbeitgebermarke als attraktiver Arbeitgeber in der MINT-Branche. Gemeinsam revolutionieren wir das Recruiting und treiben Innovationen voran. Treten Sie dem Empfehlungsbund bei und entdecken Sie die unendlichen Möglichkeiten der Talentempfehlung in der MINT-Branche!
Source of Hire: Recommendation of excellent Applicants between partners
Within our Community MINTsax.de many organizations from Saxony recommend each other excellent candidates. Our mechanism is simple but very efficient. For some of our organizations the community MINTsax.de has gained the main source of hiring their talents.
In order to get access to our recommended talents you need to register for a profile on www.MINTsax.de/registrieren
Any organinzation can participate. Just call our Community Management or write an E-Mail to info@MINTsax.de to get further information.