Coderitter GmbH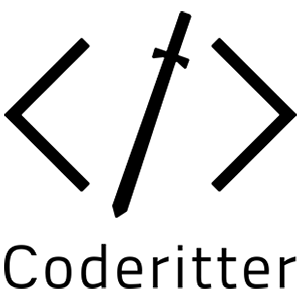 Hoyerswerdaer Straße 27
01099 Dresden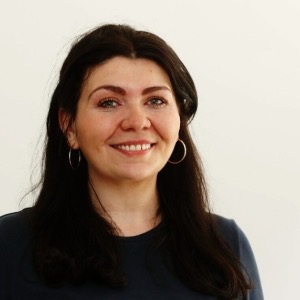 Closer to the Problem, Closer to the Solution - Sensor-based Machine Monitoring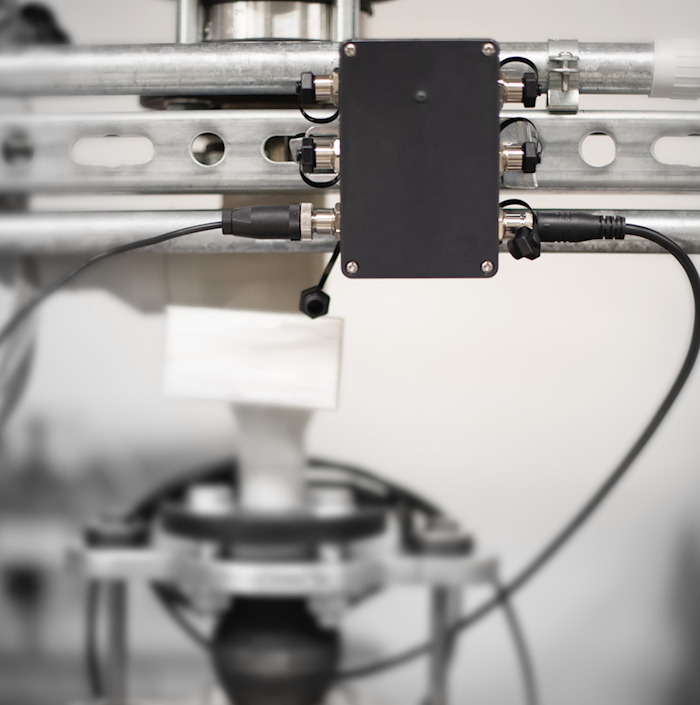 In an era where technological advancements are unstoppable, it's increasingly essential for businesses to stay ahead of competitors and anticipate potential breakdowns and inefficiencies. Coderitter GmbH offers you tailored, sensor-based monitoring solutions enabling predictive maintenance. We understand that every company is unique with varying systems and processes. Therefore, we designed our solution for seamless integration into your existing infrastructure.
What's special: Our system operates comprehensively and autonomously. From data collection, processing, to evaluation and interpretation - everything takes place directly on the device, at the edge. This plug & play solution not only ensures easy and quick integration into your existing infrastructure but also minimizes potential sources of error. All relevant data from your machines and systems are captured and analyzed on-site, reliably interpreted through the use of artificial intelligence. With Coderitter GmbH, you not only stay current but can also make future-proof decisions thanks to predictive maintenance.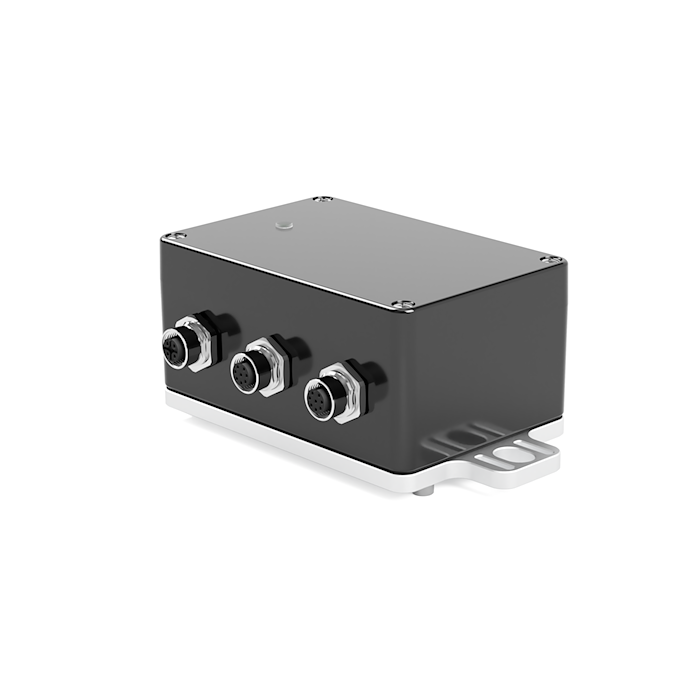 Our flagship IoT hardware, "Tribok", represents the core of our tailored solutions. Within a robust industrial casing, Tribok combines a powerful computing unit with diverse sensor technology, enabling us to respond quickly to your individual use case through Rapid Prototyping.
What does this mean for you specifically?
Edge AI: Tribok is a scalable solution that performs all data processing tasks on-site - directly at the edge. This ensures not only data sovereignty and data economy but also reduces your cloud costs and provides high independence from third-party systems.
Configurable Hardware and Software: We understand that no company is like another. Therefore, our solution can be precisely configured and personalized to meet your requirements. We offer additional solution components that seamlessly interact with Tribok, including apps for fleet tracking and monitoring.
Comprehensive Support: With Coderitter GmbH by your side, you have a partner who accompanies the entire process. From the initial conversation to the rollout and beyond - we are your point of contact for all your questions. This means fewer interfaces, less communication, and more efficiency.
Our portfolio goes beyond mere hardware and software solutions. As part of our mission to guide companies into the IoT world, we also offer consultation in sensor technology, educational initiatives around IoT, and exclusive networking events.
Without Interruption - The Future is Edge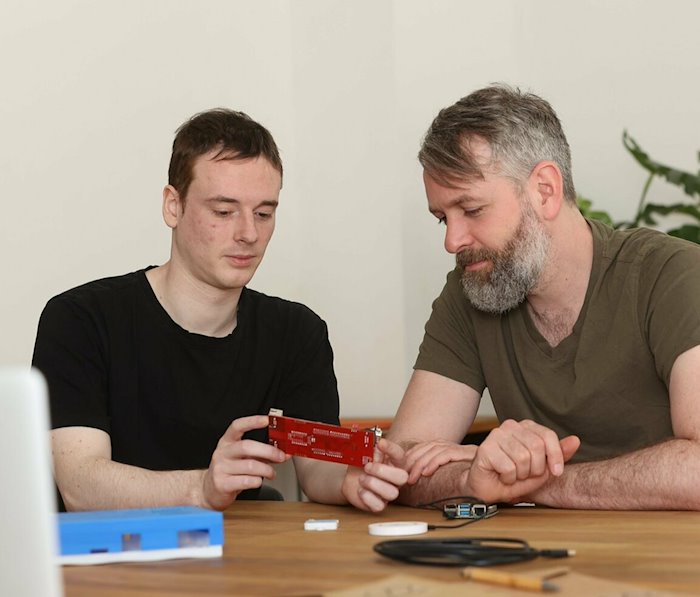 Embedded in Dresden's semiconductor industry, our young, dynamic, and creative team, closely connected with the industry's technology leaders, develops custom-made edge monitoring solutions that impress with performance, simplicity, and security.
We are at your disposal to highlight the multifaceted potentials using our hardware, software, and educational offerings that can provide you with a decisive advantage over your competitors.