Busch Vacuum Solutions
Dry Screw Vacuum Pumps
·
Global Service Contracts
·
Heat treatment
·
Scroll Vacuum Pumps
·
Surface Coating
·
Turbomolecular Pumps
·
Vacuum Systems
Aerospace
·
Biotechnology
·
Dry Screw Vacuum Pumps
·
Electronic
·
Equipment
·
Global Service Contracts
·
Heat treatment
·
Medical Technology / Pharma
·
Micro- / Nanoelektronics
·
photovoltaics
·
Scroll Vacuum Pumps
·
Semiconductor Industry
·
Surface Coating
·
Turbomolecular Pumps
·
Vacuum Systems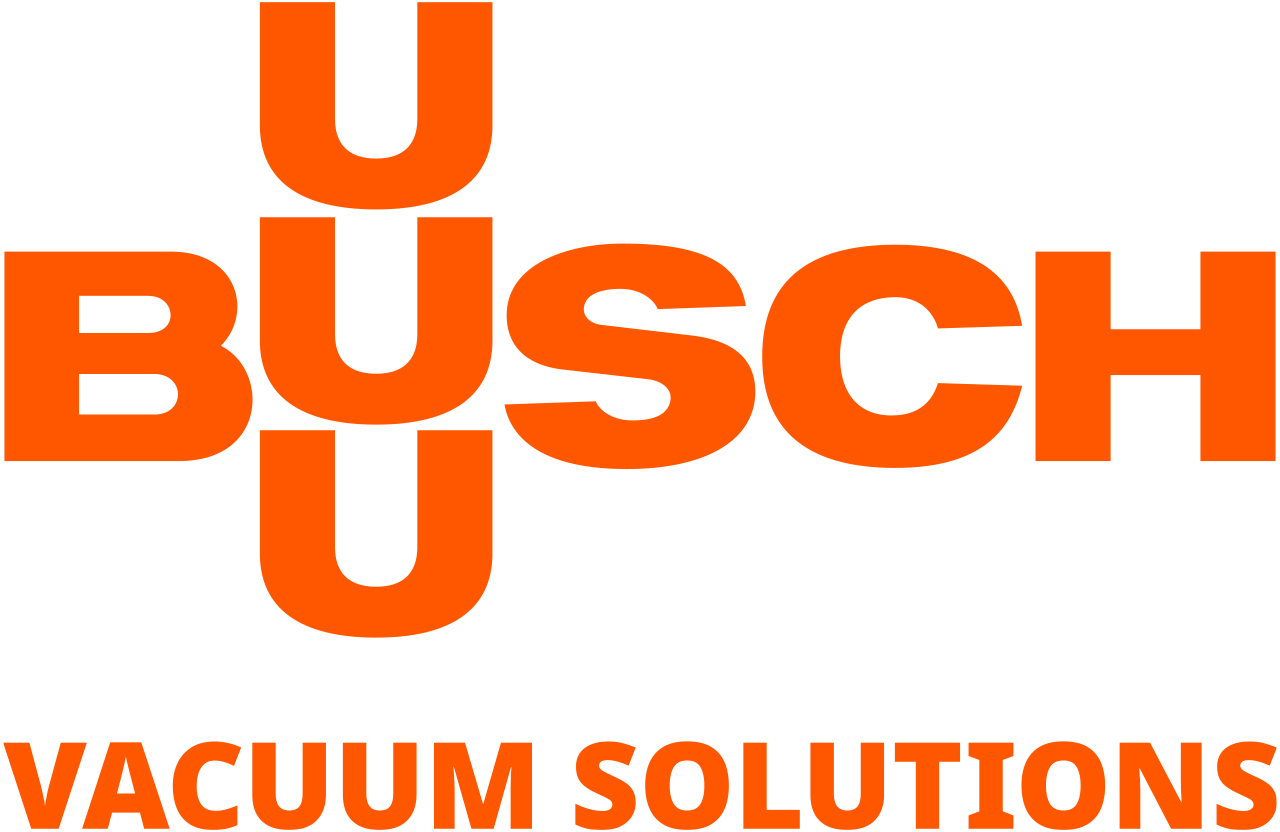 Schauinslandstraße 1
D-79689 Maulburg
Busch Vacuum Solutions operates worldwide as one of the largest manufacturers of vacuum pumps, blowers and compressors. The extensive product portfolio covers vacuum and overpressure applications in all industry sectors. A dense service network coupled with many years of experience and expertise in developing vacuum systems makes it possible to provide customised integrated solutions.
We at Busch Semiconductor Vacuum Group continually work at understanding and anticipating your current and future needs, and the importance of reducing cost and improving equipment performance. We achieve this through working closely with our customers to improve both their current equipment performance and cost, in addition to, introducing new and better technologies and products such as our new generation of semiconductor screw pumps that have an improved (lower) cost of ownership.
We offer a competitive range of services from basic equipment repair to complete equipment lifetime management backed by a service organization that is competent and customer focused.
Our new generation of semiconductor screw pumps have an even lower cost of ownership. Fewer parts and simplicity of design is a major factor in order to guarantee you the most attractive overhaul costs in the industry. Our field staff is informed instantly via sms, pager or e-mail whenever needed by the customer and is supported by our intelligent control system.
The predictive qualities of our system allow to optimize service management and reduce the risk of service failure and downtime. We offer competitive and competent sub fab management and a total solution of service.