Azbil Europe NV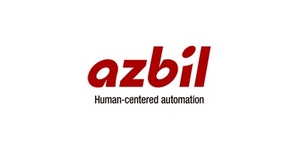 Zeppelinstraße 3
85399 Hallbergmoos
Since our founding in 1906, azbil Group (formerly Yamatake Group) has drawn on its advanced measurement and control technologies. Our long history of innovation in measurement, control and environmental protection enables us to provide divers
product solutions and excellent customer-oriented services. We specialize in the most advanced sensor and control technologies.
azbil is a manufacturer of photoelectric & fiber optic sensors as well as unique mass flow meter and high end temperature controller. Our sensors are used for a variety of applications in the semiconductor- and solar industry, in the flat screen production and around SMT lines.
Please visit us at SPS IPC Drive, Hall 3A / booth 250.