ASYS Automatic Systems GmbH & Co. KG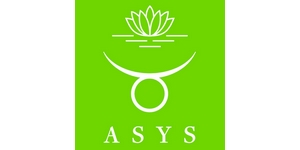 Grafenbergweg 20
73614 Schorndorf
Dipl.-Ing. (FH) Carsten Maag
Bereichsleiter Geschäftsentwicklung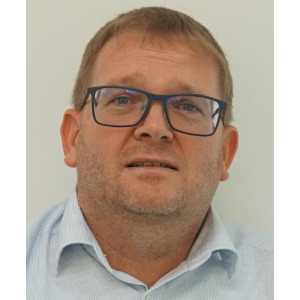 Die Firma ASYS Automatic Systems ist eine Entwicklungs- und Vertriebsgesellschaft mit angegliederter Fertigung. Sie wurde 1989
von Herrn Klaus Hügler gegründet, der auch Hauptgesellschafter ist. Der Sitz des Unternehmens befindet sich in Schorndorf, in der Wirtschaftsregion Stuttgart.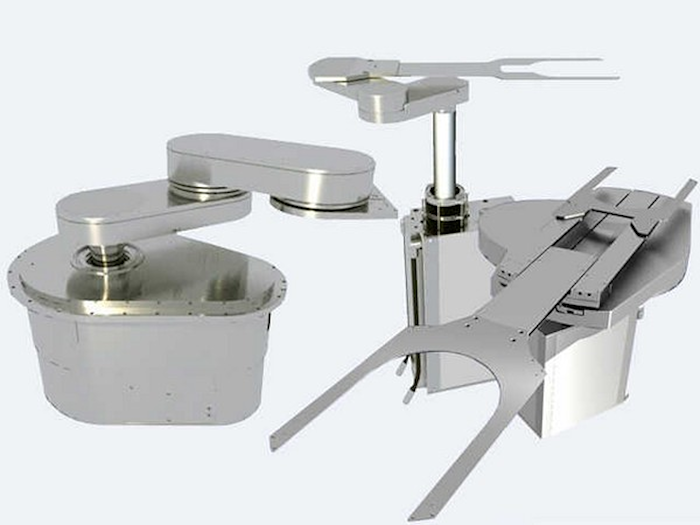 Die Fertigung wird zu etwa drei Vierteln bei verbundenen Unternehmen durchgeführt. In Schorndorf erfolgen die grundlegenden Prozesse Konstruktion und Entwicklung, Endmontage, Qualitätskontrolle, Inbetriebnahme sowie Sales & Services. Unsere Baugruppenmontage erfolgt teils in Schorndorf, teils in unserer polnischen Tochterfirma Asys Polska Sp. z o.o.

Einige Eckdaten:
- ca. 200 Mitarbeiter
- über 2500 an Erstausrüster verkaufte
Roboter
* integriert in unsere Micronicfabs
* integriert in unsere Cluster Tool Platforms
* als OEM-Produkt eingesetzt in der
Reinraumautomation
- über 20 erteilte Patente
Geschäftsfelder:
Equipment
Halbleiterindustrie
Kernkompetenz:
Zulieferung: Equipment
Spezialisierung:
Wafer Handling Robot für Hochvakuumanwendungen


ASYS-Robots
ASYS Automatic Systems GmbH & Co KG was founded in 1989 as a privately owned German company with a few dormant industrial partners. ASYS's principle of operation is, to develop, manufacture, market and service Automation-Equipment for the Semiconductor and MEMS industry.
The Senior Management Team of ASYS basically is an experienced team of technical engineers with over 80 man-years of experience in the automation, semiconductor, and fluid industry.
Some facts:
– 200 employees
– Over 2500 installed robots in the field
* integrated in a Micronicfab®
* integrated in cluster tools as OEM
* as stand alone robots (extremely clean)
– More then 20 granted patents