aps Solutions GmbH
Analytical Probe Stations
·
Anlagen für analytische Untersuchungen
·
Anlagen für die LED Test-Industrie
·
Baustein Testhandlers
·
Customized Test Sockets
·
kundenspezifische Test Sockets
·
packaged devices test handlers
·
Probe Cards for Wafertest (Cantilever/Vertical)
·
Prüfkarten für Wafertest (Cantilever/Vertical)
·
systems for LED testing industry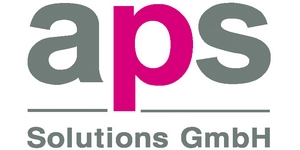 Gutenbergstr. 1
82178 Puchheim
Geschäftsführer/ Managing Director
Probing a blue LED on a wafer
aps Solutions GmbH was formed out of the APS Sales & Service GmbH, which has been founded in 1992 by a group of European semiconductor equipment and materials specialists with the goal of providing better product sales and services throughout Europe than anyone else. Since then aps has grown continuously by adding testing equipments to their portfolio and now consists of an organization of experts in critical aspects of the semiconductor business.
Partnership Support throughout Europe
aps serves its customers from one location in Europe with the advantage of having the best expertise in our market place. Our European Service Center provides first class support to our customers throughout Europe.
aps as your partner, cooperates very closely with your and our other partners in the application in order to offer the best solutions for you and the industry.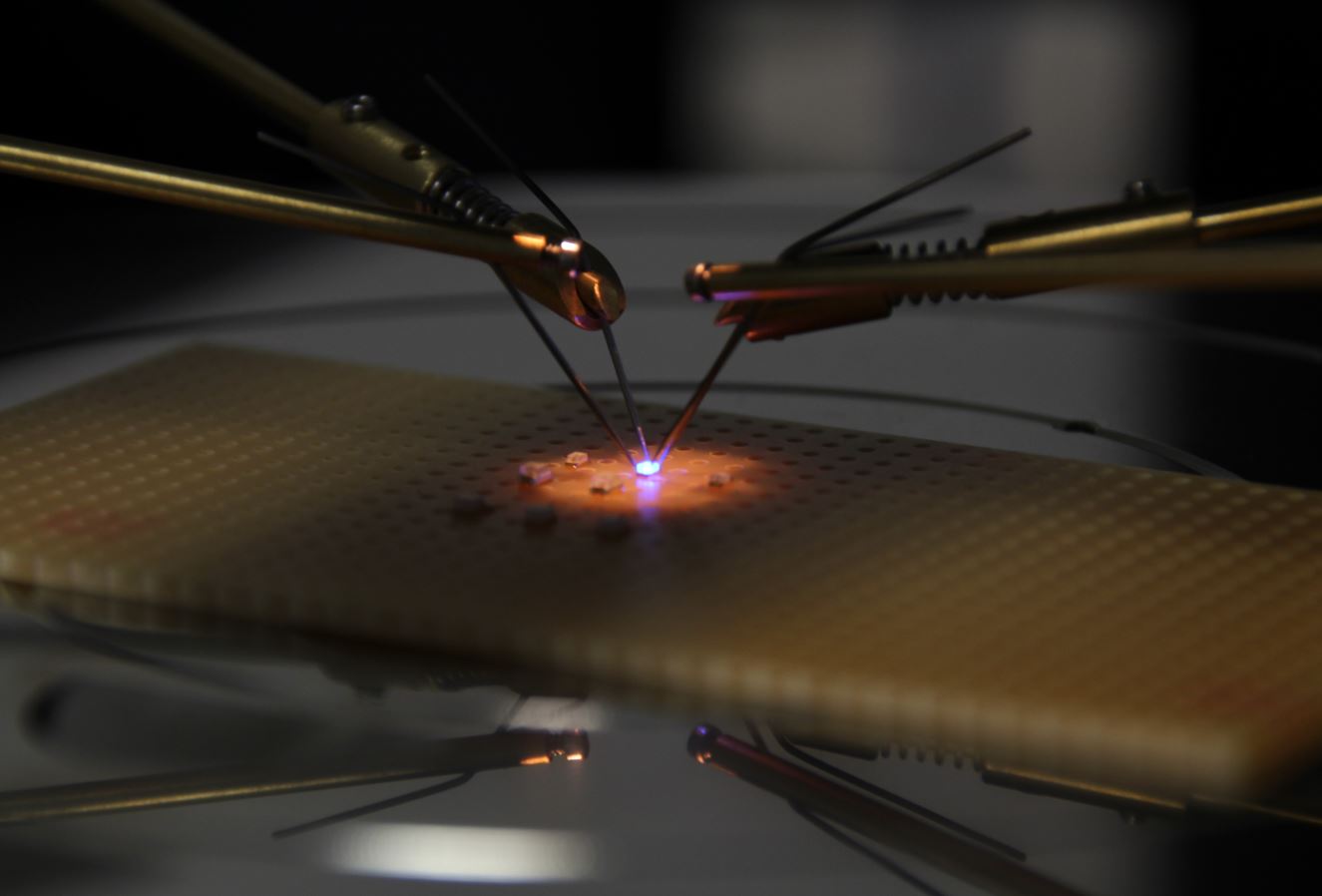 Signatone RF Probing Station
Our principal supplier Signatone offers a full line of probing solutions for failure analysis, characterization, RF/microwave, solar, MEMs and even more…..
See our full portfolio of probe stations at:
http://www.signatone.com/products/probestations/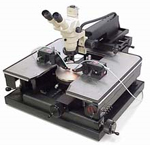 LED Wafer Prober from MPI Corp.
We are Probing The World with High Quality and High Performance LED Discrete Prober & Sorter from Taiwanese marketleader MPI Corp.
Available for Wafer-, Tape-, and Die-Probing…..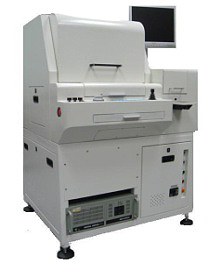 MH250 Gravity Test Handler by Microtec Fertigungs GmbH
Flexible Test Handler for low-mid volume production handling using tube input or bowl-feeder and output media. For a wide variety of packages with fast interchangeable conversion kits in a tri-temp environment.
All Handlers are designed and manufactured by Microtec Fertigungs GmbH, Germany.