Advanced Mask Technology Center GmbH & Co.KG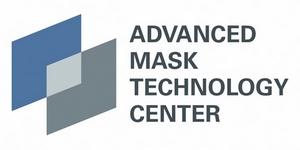 Rähnitzer Allee 9
01109 Dresden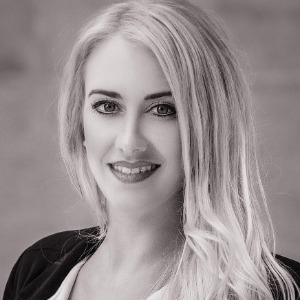 The Advanced Mask Technology Center GmbH & Co. KG (AMTC) in Dresden is a worldwide unique joint venture of GLOBALFOUNDRIES and Toppan Photomasks, Inc. which was founded in 2002. As a state-of-the-art, globally operating production site for mask production from 250nm to 12nm as well as EUV masks, AMTC is the technologically leading mask house in Europe.
Expertise
Photolithography masks are high-purity glass substrates that contain precise images of semiconductor chips and are a critical part of semiconductor manufacturing. State-of-the-art imaging systems are used to create tiny structures based on light in the ultraviolet range.
We have years of experience in manufacturing advanced photomasks and place great emphasis on expanding new technologies and competitiveness. By providing the latest generations of photomasks, AMTC helps its partners and their customers stay at the forefront of technology.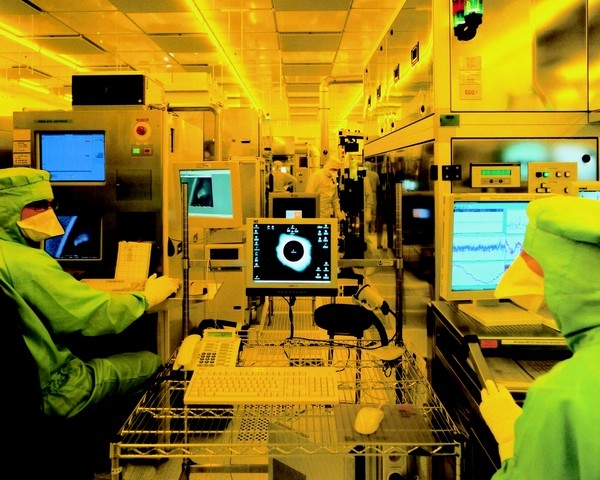 Production Site
Approximately 320 employees from all around the world, in all disciplines and skill levels, work at the AMTC. They work closely with specialized personnel from partner companies, as well as with scientific personnel from various research and academic institutions, to successfully meet the high technological demands of mask manufacturing.
The AMTC produces on a total area of 30,000 square meters 365 days a year, 24 hours a day.