3D-Micromac AG
Medium-sized companies (<250 employees
·
Start - up
Machinery & Equipment
·
Technology
Applications
·
Glass - and Display Industry
·
laser annealing
·
laser cutting
·
laser drilling
·
Laser micromachining
·
laser structuring
·
laser systems
·
Manufacturing
·
microdiagnostics
·
MicroLED
·
ophthalmic
·
photovoltaics
·
roll-to-roll processing
·
sample preparation
·
Semiconductor Industry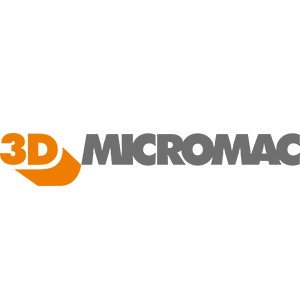 Technologie-Campus 8
09126 Chemnitz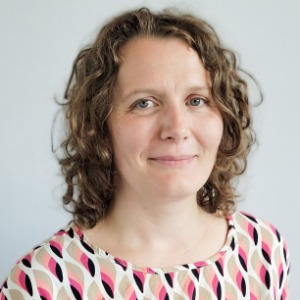 3D-Micromac – Micromachining Excellence

3D-Micromac is the leading specialist in laser micromachining. Our experts develop processes and laser systems at the highest technological level with over 20 years of experience. Our laser systems have been successfully implemented in various high-tech industries worldwide.
That includes:
Medical Device Manufacturing
Our target is completely satisfying customer demands, even on the most complex projects.
3D-Micromac adheres to high-performance and future-oriented micromachining processes at high production efficiency. Our technologies have set international standards for true innovation. Since we place great importance on continually expanding our know-how, we diligently keep up with the latest research. We combine recent results with our customers' demands daily to realize them in practice.
From the Very First Idea to the Final Product

We develop processes, machines and turnkey solutions at the highest technical and technological level. In the business division of laser contract manufacturing, we offer customer-specific development of laser processes as well as contract manufacturing of components for small and large series. The production is realized exclusively on laser machines of 3D-Micromac AG. Depending on your requirements, our laser application center offers industrial laser systems as well as versatile development systems. Our know-how, in combination with various beam sources from the leading laser manufacturers helps us to manufacture high-quality components or devices. Production efficiency and cost awareness are the top priority.

microPREP™ PRO
Laser-Based Sample Preparation for Microstructure Diagnostics
The microPREP™ PRO enables laser-based sample preparation for various specimen preparation applications. It complements existing approaches to sample preparation, such as ion beam processing. Several laser sources are available for installation to enhance the individual preparation process. microPREP™ PRO is suited to ablate metals, semiconductors, ceramics, polymers, and compound materials. It creates new vistas for material and process development and failure analysis. Suitable for TEM, SEM/FIB cross sectional analysis, atom probe, X-ray tomography and micromechanical testing processes.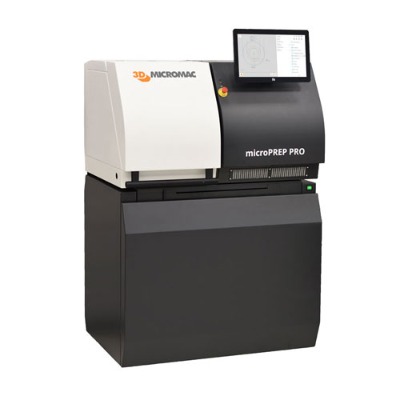 microPREP™ PRO
microPRO™ XS OCF
Selective Laser Annealing for Ohmic Contact Formation (OCF)
The microPRO XS for OCF system provides laser annealing with high repeatability and throughput in a versatile system. Combining a state-of-the-art laser optic module with 3D-Micromac's modular processing platform, the microPRO XS is ideally suited for ohmic contact formation (OCF) in silicon carbide (SiC) power devices. This laser system features a UV-wavelength diode-pumped solid-state (DPSS) laser source with nano-second pulses and spot scanning to process the entire metalized backside of SiC wafers. It forms ohmic interfaces and cures grinding defects, while preventing the generation of large carbon clusters and heat-related damage to the front-side of the wafer.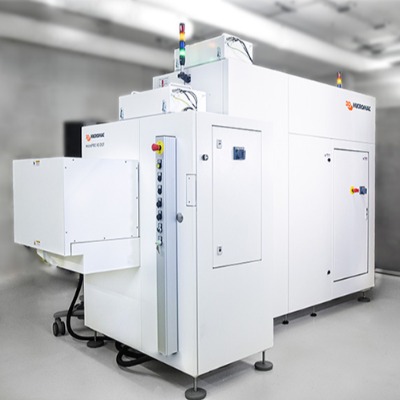 microPRO™ XS OCF
microVEGA™ xMR
Selective Laser Annealing for Monolithic Magnetic Sensors
The microVEGA™ xMR for selective laser programming of magnetic sensors is an industrial production-approved technology with many advantages. By enabling a one-step process, this solution significantly reduces the costs for sensor chip manufacturing. Selective laser pinning on microVEGA™ xMR is by far the most efficient technology in terms of cost, throughput, yield and quality (sensitivity) to accurately program magnet sensor devices. The microVEGA™ xMR is fully automated and can be programmed for different sensor and wafer designs. The conversion from GMR to TMR is done only by selecting the correct recipe. All important tool data during programming can be organized by product type, saved in log files and ― if required ― transmitted via standard data interfaces.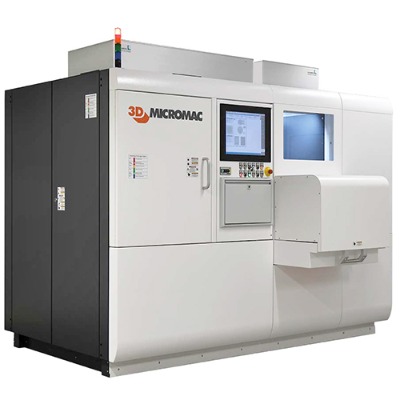 microVEGA™ xMR