EBARA Precision Machinery Europe GmbH
Abgasreinigung
·
CMP
·
Vakuumpumpen
Applications
·
Micro- / Nanoelektronics
Abgasreinigung
·
Applications
·
CMP
·
CMP; vacuum pump; dry vacuum pumps; systems; semiconductor; overhaul
·
Environmental Technoloy
·
Equipment
·
Materials
·
Micro- / Nanoelektronics
·
photovoltaics
·
refurbishment; components; polisher; ozonizer; flexibility; cost of ownership
·
Semiconductor Industry
·
Vakuumpumpen
ISO 14000 ISO 9001
·
ISO 45001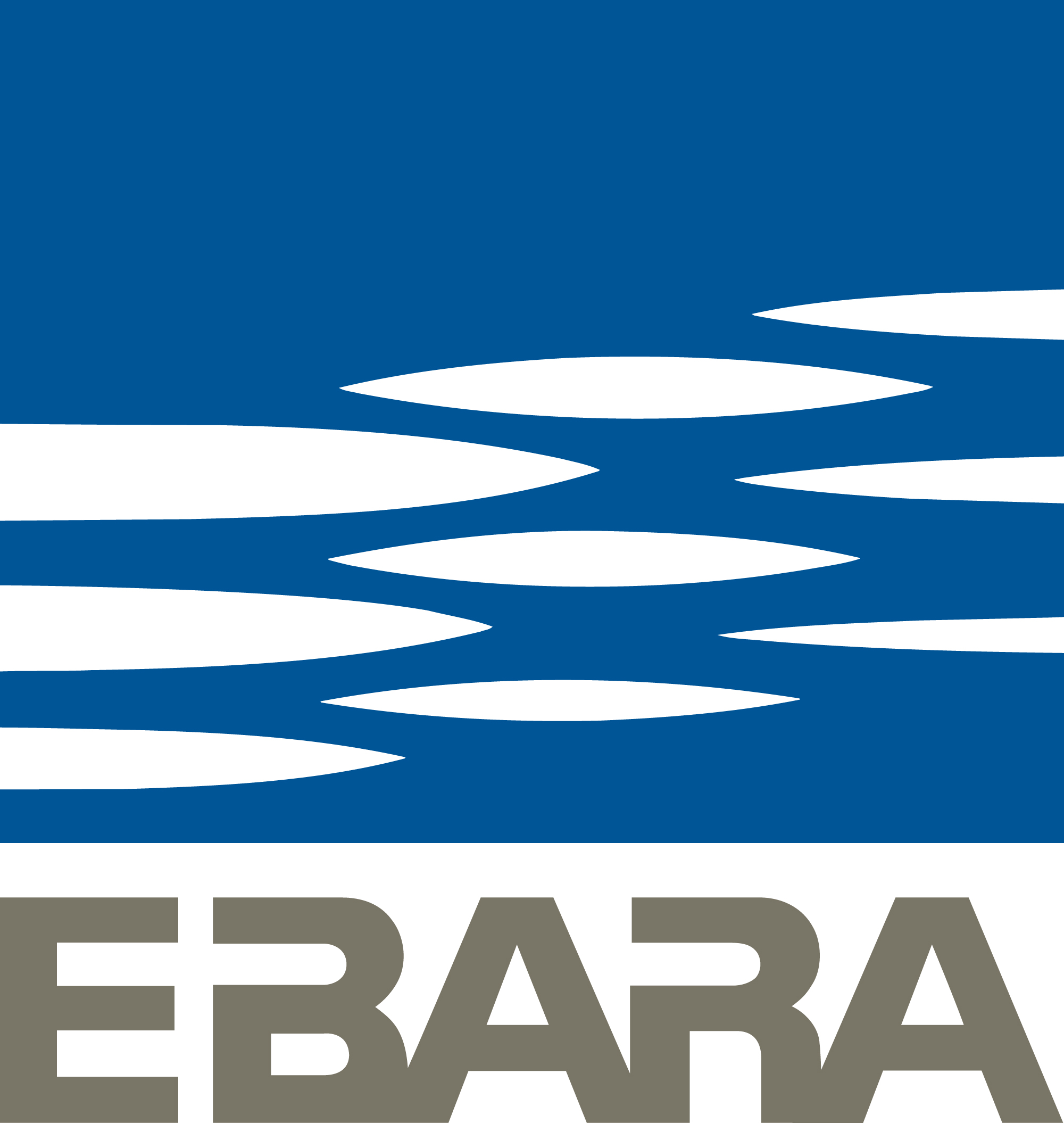 Mühlweg 2C
82054 Sauerlach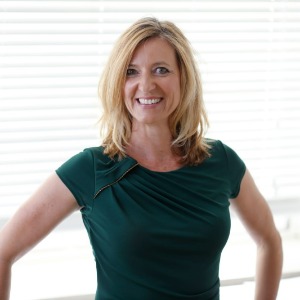 From smartphones and tablets to infrastructure devices such as cloud servers, Ebara's Precision Machinery Company (EPME) manufactures the highest precision tools and machinery that help build these devices. We are a leading manufacturer of vacuum and semiconductor machinery used in the manufacturing of wafers, liquid crystals, solar cells, and other products needing cutting edge technology.
Dry vacuum pumps create the clean production environments essential for manufacturing semiconductors, flat-panel displays, LEDs and solar cells. Meanwhile, chemical mechanical polishing (CMP) systems enable the miniaturization of semiconductors, which enhance the performance of computers, smartphones, digital consumer electronics goods and automobiles. With these products, EBARA has been accelerating technical progress in the advanced semiconductor industry.
EBARA supports the development of the information society by supplying the CMP systems and dry vacuum pumps required for semiconductor manufacturing processes. Through the proposal of high-quality solutions that pre-emptively address customer needs and the speedy development of the necessary technologies, we work together with our customers to realize a super-smart society in which information is readily and equally accessible to all.
EPME has two overhaul centres in Germany and UK for dry vaccum pumps and turbomolecular pumps. The overhaul centre in Scotland has been established in 1993.
© EBARA - CMP Systems F-REX300X
EBARA Precision Machinery Europe GmbH (EPME) was founded in 1994 as subsidiary of the Japanese EBARA Corporation for the field of Semiconductor and related markets. EPME covers Europe, Middle East/Africa and Eastern Europe. 148 employees (2018) are engaged in sales, service, applications and engineering of a broad product range, such as the realization of comprehensive systems in the Semiconductor and Solar industry. Our fully equipped Service Centre located near Edinburgh/Scotland employs highly skilled vacuum engineers to maintain and refurbish our vacuum pumps. This facility also services 3rd party brand pumps: dry pumps, turbo pumps, scroll pumps, wet pumps and associated components. We are located near our customers: Dresden, Hanau, Munich and Regensburg in Germany, Grenoble in France, Livingston in Great Britain, Dublin in Ireland, Migdal Ha'Emek and Kiryat Gat in Israel. EPME is further expanding its role by bringing to the market products, services and solutions which are distinguished by technical leadership, high quality and reliability, low energy consumption. EPME staff feature are known for their high quality orientation and customer commitment. We work for the top 20 semiconductor manufacturers.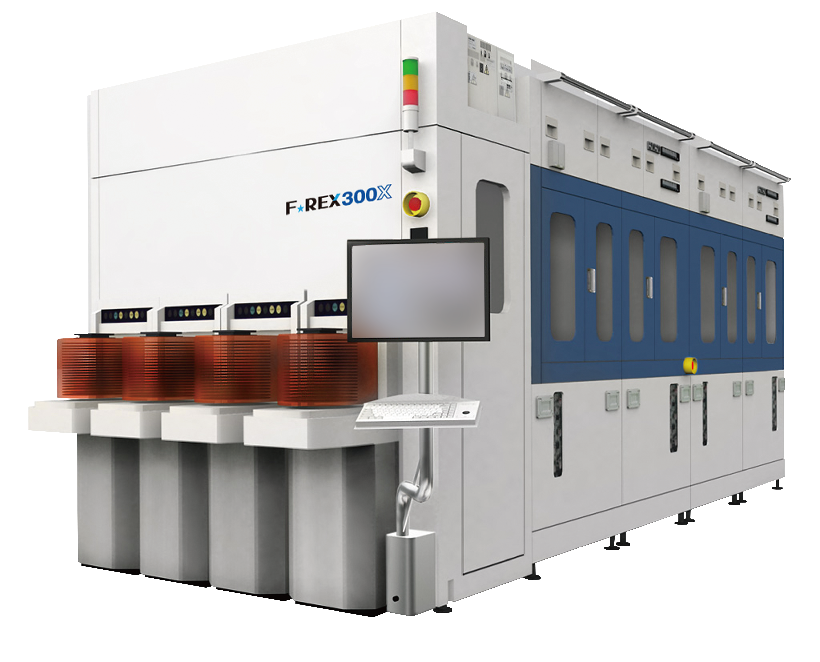 © EBARA - the EV-M502
Dry vacuum pumps made by EBARA stand for their reliability, robustness and long runtime. They make it possible to reduce the cost of ownership. The perfect investment.
© EBARA - a view into the overhaul centre in Livingston
A long tradition and over 25 years expertise in dry vacuum pumps our overhaul centre in Livingston (UK) work on over 1,200 pumps a year. Next to EBARA pumps also third party pumps are overhauled there.