DUALIS GmbH IT Solution
Elektronik
·
Maschinen & Anlagen
·
Mobilität
·
Textil
Anwendungs-/ Individualsoftware
·
APS
·
Automatisierung
·
Bahn- und Automobilindustrie
·
Elektronik
·
Erneuerbare Energien
·
Flächenplanung
·
Halbleiterindustrie
·
Hardware
·
Kapazitätsplanung
·
Kommunikation
·
mathematisch-technische Softwareanwendungen
·
Medizintechnik / Pharma
·
MES
·
PPS
·
Produktionsoptimierung
·
Produktionsplanung
·
Produktionssteuerung
·
Prozessintegration
·
Prozessoptimierung
·
Robotersimulation
·
Simulation
·
Software
·
Umwelttechnologie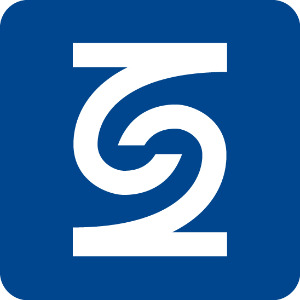 Breitscheidstraße 36
01237 Dresden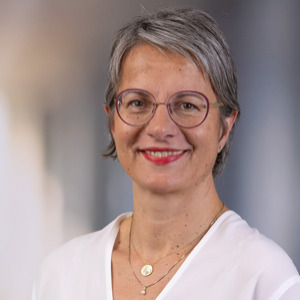 Schon bevor Herausforderungen wie Lieferengpässe, Mangel an Fachpersonal und Materialknappheit das Tagesgeschäft der Industrie bestimmten, war eine hohe Effizienz und Transparenz der Prozesse wichtig. Mit den Anforderungen der Industrie 4.0. werden diese Schlüsselfaktoren Grundvoraussetzung zur Wettbewerbsfähigkeit.

Die DUALIS GmbH IT Solution entwickelt daher zukunftsorientierte Software und Dienstleistungen für die Simulation, Produktionsoptimierung und Auftragsfeinplanung.

Von klassischen Anwendungen bis hin zu Industrie 4.0-Projekten – wir begleiten Sie von der Planung der maßgeschneiderten Lösung über die Implementierung bis zum Praxiseinsatz und After-Sales-Consulting und Services zur strategischen und operativen Planung runden das Leistungsspektrum von DUALIS ab.

Seit mehr als 30 Jahren sind wir auf die Entwicklung von Simulations- und Planungssoftware für unterschiedliche Branchen spezialisiert. Mehrere hundert realisierte Projekte sichern unseren Kunden nicht nur deren Wettbewerbsfähigkeit, sondern verschaffen den entscheidenden Vorsprung im Zuge der sich wandelnden Märkte und zunehmenden Digitalisierung.

Wir machen die smarte Fabrik planbar!

Intelligent Planning Approaches with Simulation and Optimization
The DUALIS GmbH IT Solution seated in Dresden Germany-wide offers producing companies, also in the microelectronic and semiconductor cluster, software solutions for an efficient implementation of their processes in various enterprise areas. These solutions are based on simulation, optimization and intelligent planning algorithms.
Besides their specific branch-Know-how in different industry areas and the long-standing experience in the field of production and logistics the company uses its own developed and patented software tools, such as ISSOP and GANTTPLAN for production optimization and operational planning, SPEEDSIM as simulation tool for the imaging of logistic processes as well as 3D Create made by Visual Components in the field of 3D simulation and visualization to implement the innovative and customized solutions.
In every case, by using its individual optimisation and simulation software, Dualis GmbH IT Solution has been able to demonstrate to the client a clear cost saving and improvement potential in their production and logistics processes. That fact has proved by a lot of sucessfull projects with known key clients of the process- and manufacturing industry  during the last 15 years like DaimlerChrysler AG, Miele &Cie GmbH&Co., Shell Deutschland Oil GmbH, Wilhelm Karmann GmbH or  Papierfabrik Louisenthal GmbH.