Axcelis Technologies GmbH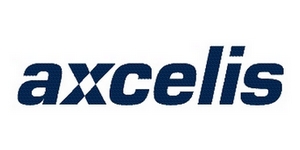 Max-Planck-Str. 8
85609 Aschheim-Domach
Company Building
Axcelis Technologies, Inc. is a world-leading provider of equipment and services to the semiconductor manufacturing industry. For thirty five years, chipmakers from around the globe have relied on Axcelis' systems and process expertise to form the transistors that power all electronics – from smart phones and tablets, to laptops, personal music players and more. Our goal is to accelerate the pace of innovation in these markets, to power the digital revolution.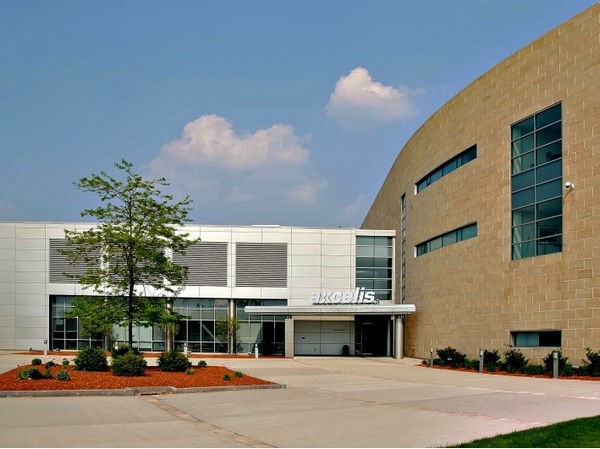 Our portfolio comprises a powerful suite of manufacturing technologies for ion implantation, one of the most critical and enabling steps in the IC manufacturing process. In addition, we provide extensive aftermarket service and support, including spare parts, equipment upgrades, award-winning maintenance services, and customer training. Our customers include all of the 20 largest semiconductor manufacturers in the world. More than 3000 of our products are in use worldwide.
At our Advanced Technology Center in Beverly, Mass., we collaborate with customers and other industry experts to develop next-generation applications and process capabilities. Our strength lies in our ability to work closely with our customers to identify their unique challenges, to tailor innovative products and processes that help them achieve their goals. We manufacture our equipment at one central location in the United States, and support our customers with a worldwide network of 30 field offices in 12 countries.
In all that we do, our strategy is singular: align every Axcelis innovation and success with our customers' goals. We strive to understand the entirety of their challenges and stand ready to deliver the technology, service and support they need to succeed.