SweepMe! GmbH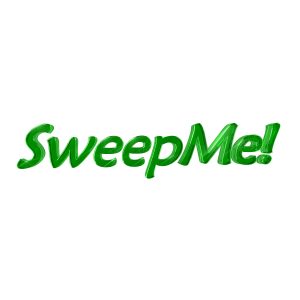 Bienertstraße 18
01187 Dresden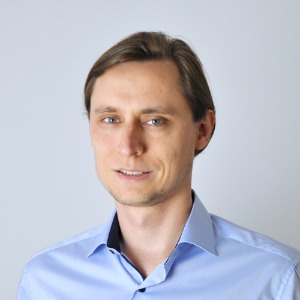 Introduction
SweepMe! is a modular test and measurement software that allows users to quickly combine measurement instruments and technical equipment from different vendors by plug&play.
The modular nature of the SweepMe! allows to easily share contents between all users of the software. For example, all SweepMe! instrument drivers are made available free and open-source to everyone.
Applications
Typical applications are wafer level testing in combinations with electrical chacterization equipment, electro-optical experiments in silicon photonics, control of process chambers as used for thin film vacuum deposition, characterization of solar cells, LEDs, sensors, batteries and many more.
Download
The main program can be downloaded and used for free: https://sweep-me.net/download_sweepme
Services
We offer a bundle of add-on modules that can be used to extend the functionality range of SweepMe! to create more complex program procedures. Further, we help you with creating your measurement setup, implementing new instruments, or suggesting technical solutions and equipment.
Support contingents are sold to users who need quick and selective assistance in operating the software.
Overview of our services: https://sweep-me.net/services/overview
Background
SweepMe! GmbH is spin-off from TU Dresden (Insitute for Applied Physics) founded by two physicists who developed SweepMe! to conduct their experiments during their PhD. Now SweepMe! is available worldwide being used by universities, research centers, startups, SMEs, and large corporates to boost their R&D activities.
Existing users: https://sweep-me.net/our_users