COLANDIS GmbH
Kleine Unternehmen (<50 Mitarbeiter:innen oder <10 Mio. Jahresumsatz)
Dienstleistungen
·
Elektronik
·
Maschinen & Anlagen
·
Mobilität
Maschinen & Anlagen
·
Produktion
·
Technologie
Bahn- und Automobilindustrie
·
Beratung zur reinraumgerechten Konstruktion und Prozessgestaltung
·
Biotechnologie
·
ConnectedAir-Steuerungen
·
Elektronik
·
Equipment
·
Erneuerbare Energien
·
Halbleiterindustrie
·
Luft- und Raumfahrt
·
Lüfter-Filter-Module / FFU (u.a. ACC-Filtration; ausgasungsarm)
·
Medizintechnik / Pharma
·
Minienvironments
·
Qualifizierungsmessung für Reinräume und Equipment
·
reinraumgerechte Reinigung und Verpackung
·
Reinraumtechnik
·
sonstige
·
Vermietung von Reinräumen und Equipment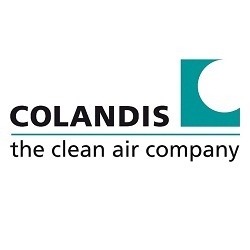 Im Camisch 34
07768 Kahla
Head of Customer Service and Projects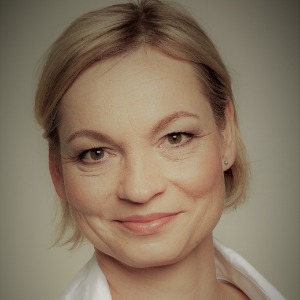 Our industry is facing an increasing demand for clean production, cleaning and packaging. The planning and the production of a clean environment may bring up numerous unforeseen questions. COLANDIS GmbH – the clean air company – is your reliable partner for your projects and will support you with its expertise to implement a clean process subsequently.
We focus on contamination control and support our customers from the process analysis over the development and production to the qualification of the individual products. For the certification of your environment and products we offer cleanroom and cleanliness suitability tests – on request in cooperation with TÜV Süd.
In addition to minienvironments, FFUs, room solutions, workbenches and many other customer-tailored products and solutions COLANDIS completes its portfolio with a wide range of services. We offer trainings, workshops, consulting, rental cleanrooms, etc. A main focus in the area of service is on a flexible and manual component and assembly cleaning – inhouse or at your site.
COLANDIS GmbH is your partner for cleanroom technology. We develop and implement customer-specific cleanroom solutions that meet the highest quality standards globally. Our innovative products and services are based on many years of experience and professional know-how in the field of cleanroom technology.
The best solution for protecting individual processes doesn't have to be a complete cleanroom but can also be a local minienvironment or a customer tailored concept. We offer individual and flexible solutions and guarantee clean conditions for production processes with our products.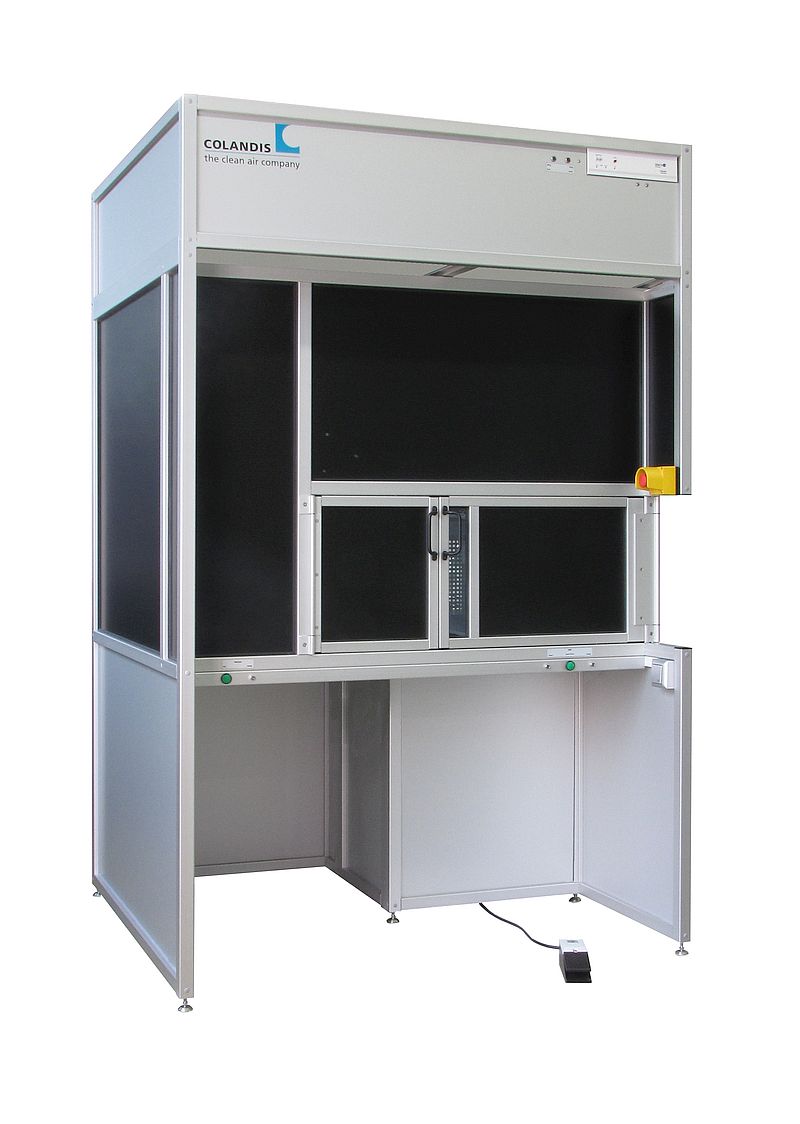 Our products are successfully used worldwide in various industries such as semiconductor industry, electronics, surface coating, optical industry, microsystem technology, biotechnology, automotive industry, medical technology, precision engineering and R&D.
We listen carefully to our customers to understand their production processes. Our customized products are designed and manufactured in-house. Our services around cleanroom technology range from rental cleanrooms, consulting, cleanroom certification, cleanliness suitability tests, training, part cleaning under the excellent clean conditions.