aSpect Systems GmbH
Applikationen
·
Bahn- und Automobilindustrie
·
Custom Automation
·
Design Service (HW / FW / SW / Mechanics / Optics)
·
Elektronik
·
Equipment
·
Halbleiterindustrie
·
Hardware
·
Image Sensor Test
·
Luft- und Raumfahrt
·
Medizintechnik / Pharma
·
Mikro- / Nanoelektronik
·
Smart Systems
·
Software
·
sonstige
·
Supply Chain Management
·
Test
·
Testequipment
·
Wafer Test Service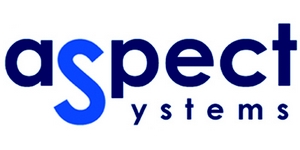 Eisenbahnstrasse 2
01097 Dresden
Development Services
The keys to support our portfolio relies on an team with passion for technology and long-time experience in the fields of Automation-, Hardware-, Software-, Mechanics-, Optics- and Illumination- Development, as well as the related outsourced Manufacturing (Supply Chain Management).
Furthermore we have an in-house test floor with test equipment for production testing, characterization and qualification of Wafers, ICs and Opto-Electronics . Last but not least we have electronic and mechanic manufacturing capabilities for prototyping.
We utilize our technologies to support clients who design, manufacture and/or deploy semiconductors, imaging devices and opto-electronics.
Our main business segments are "Development Services", "Supply Chain Management", "Test Services" and "Automation- & Test Equipment".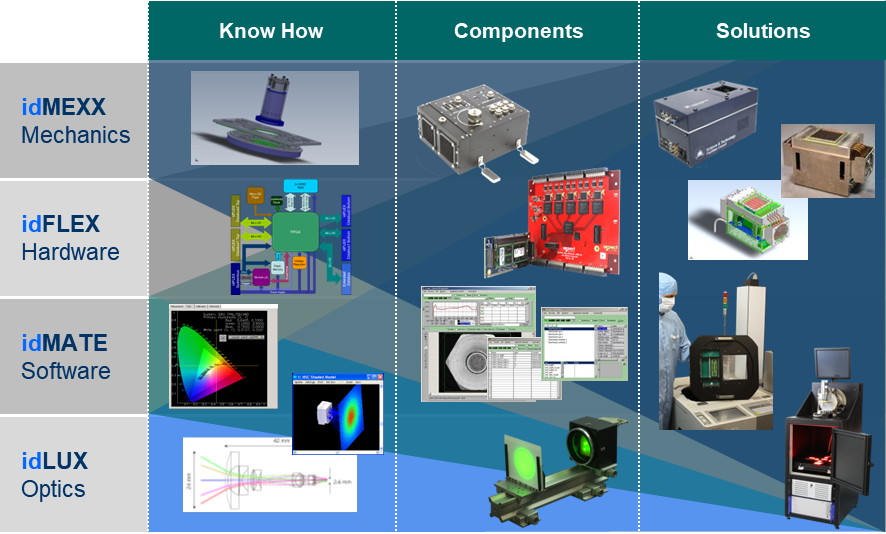 Example: Wafer Probing of Wafer Scale Imager
aSpect Systems GmbH Application Examples:
• Wafer-, Frame – & Final Test Services (up to 300mm Wafer / Temp. Range -60..200°C)
• Mixed Signal Test Equipment (for Production, Characterization & Qualification)
• Automation (E.g. Lens Adjustment vs Camera Module, Automated Optical Inspection)
• Image Sensors / Displays (Image Data Transmission >100Gbps & -Processing)
• Illumination (Uniform, Multispectral, Modulation)
• Test Adapter Design Services (Probe Cards, DUT Boards, Pogo Pin Adapters)
• Development of Prototypes and Evaluation Systems (Chip On Board, Cameras, X-Ray Detectors, µDisplays)
• Design Services Hardware, Firmware, Software, Mechanics and Optics
• Supply Chain Management