EU Industry Days 2023: Stakeholder sessions
The EU Industry Days 2023 is a collaborative effort between the EU and the stakeholders of European industry. They provide an opportunity for companies, entrepreneurs, organisations, national ministries, regional authorities and other industry stakeholders to organise their own sessions as part of the official EU Industry Days programme. The European Comission will select submitted proposals.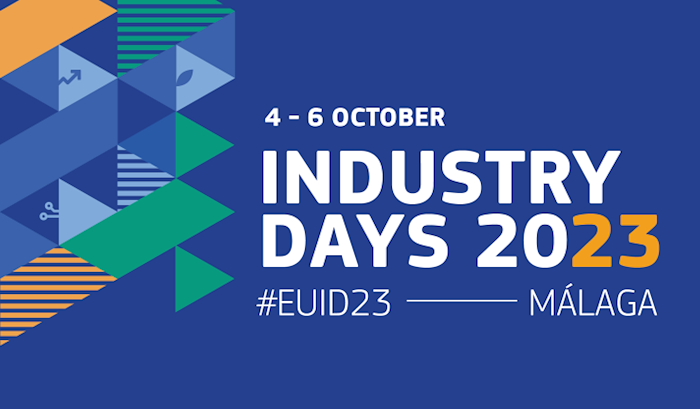 REASONS FOR ORGANISING AN EU INDUSTRY DAYS SESSION
If you or your organisation want to help shape the discussion on European industry and industrial policy, the EU Industry Days is the right platform. The EU needs an active and engaging dialogue with industry players if the transition to a digital, greener and more resilient European industry is to succeed. Have your voice heard by organising your session at the EU Industry Days 2023.